MARVEL SNAP review
Marvel Snap is a new take on the card-battling genre, combining the excitement of Marvel superheroes with the strategic strategy of Magic: The Gathering. Developed by Ben Brode, one of the co-creators of Hearthstone, Marvel Snap casts players as heroic teams competing to control three locations on the game board. Each player builds their own deck of heroes, with each character having its own power rating, making it a fast-paced and intensely tactical experience.
The Gameplay of Marvel Snap
Players use a four-card team at each location on the board, and each round is limited to six turns. As the rounds progress, more powerful heroes can be placed, and the player whose cards dominate the most locations by the end of the sixth round wins the match. Adding to the complexity are the special abilities of some of the heroes.
What's So Surprising About the Graphics
The graphics are stunning, with each hero card featuring a beautiful comic book-style illustration, which can be upgraded to include 3D effects. All of the characters are instantly recognizable, and the different versions of each hero you can collect add to the fun. The locations in the center of the board also change with each match, with more than 50 possibilities that can challenge even seasoned players. The game also includes special abilities for certain characters, such as Iron Man, who doubles the power of all the other cards at his location, and Multiple Man, who leaves a copy of himself at his previous position.
Monetization
It is also kept to a minimum, with the game being free-to-play but offering the option to buy Gold, the game's main currency, to speed up progression. Welcome bundles and season passes can be purchased to access different card variants and custom profile pics, but these are purely cosmetic additions.
Bottom Line
My experience with Marvel Snap has been great, as I'm continually finding new strategies and enjoying the challenge of figuring out the best way to win. It's the perfect game for those of us who grew up with the Marvel universe, as it allows for a blast of nostalgia with each match. Whether it's playing against a human or AI opponent, Marvel Snap is a wonderful combination of fun and challenge.
Pros
Fun and interactive game that encourages creativity;
User-friendly design with colorful graphics;
Allows users to express themselves with their creations;
Develops problem-solving skills and encourages imaginative thinking;
Offers a great way to spend time with family or friends.
Cons
Expansion packs may be too expensive for some users;
The difficulty level may be too hard for some users;
May require a lot of time to create a fully realized character;
Complicated features may be difficult to learn and understand.
Screenshots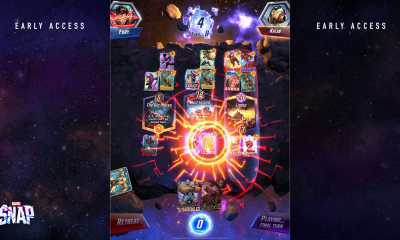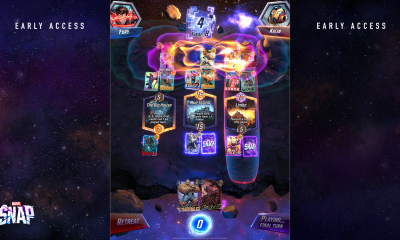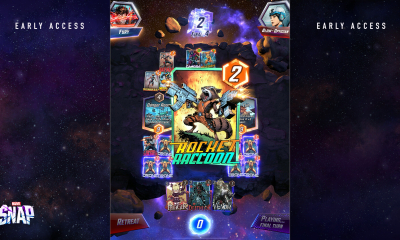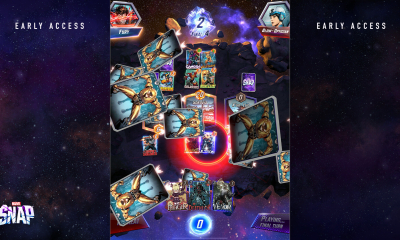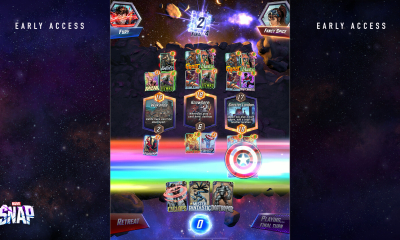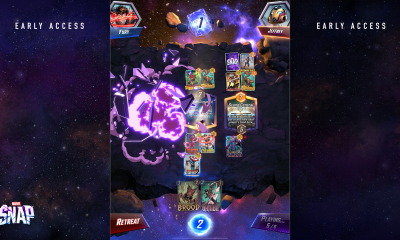 Related games