Activision Stays Tight-Lipped on Game Pass Availability for Upcoming Blockbuster Titles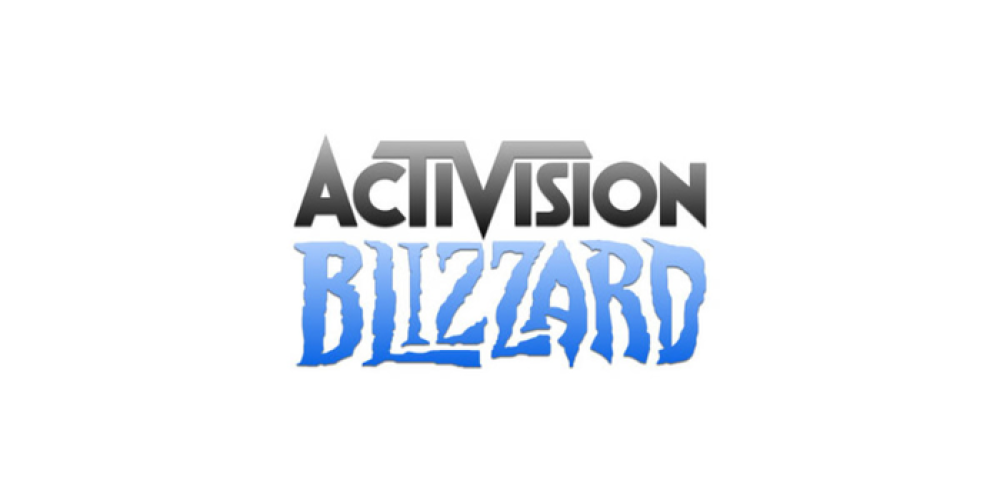 News has emerged that Activision Blizzard, the titan of the gaming industry, has plans to keep two of its highly anticipated titles, Diablo 4 and Call of Duty: Modern Warfare 3, off the Xbox Game Pass platform for this year. The announcement, which was made in a tweet, puts into focus the company's strategy following the impending acquisition by Microsoft. While gamers worldwide were hoping for an early inclusion of these blockbuster titles on the Game Pass platform, Activision has decided to play it safe for the time being. Yet, the company has hinted at future collaborations with Microsoft to bring more of their games to the Game Pass platform.
The announcement comes in the wake of the massive $68.7 billion acquisition deal between Microsoft and Activision Blizzard that was announced back in December 2022. While the acquisition has been a hot topic in the gaming industry, it has also been marred by regulatory hurdles. Microsoft and Activision Blizzard are currently awaiting the final approval from the British Competition and Markets Authority (CMA). Meanwhile, the Federal Trade Commission (FTC) in the U.S. has decided to continue its investigation into the acquisition. However, it is highly unlikely that these proceedings will hinder the completion of the deal given the length of procedural times.
The implications of this acquisition for the gaming industry are significant. It's a power move by Microsoft, a clear indication of their intent to dominate the gaming industry. Activision Blizzard's portfolio of games, which includes iconic franchises like Call of Duty, Warcraft, and Diablo, will be a valuable addition to Microsoft's Xbox Game Pass platform. However, the announcement from Activision Blizzard suggests that gamers will have to wait a little longer to see these titles on Game Pass. In their own words, they "expect to start working with Xbox to bring our titles to more players around the world" only after the deal closes.
Interestingly, Microsoft Gaming CEO Phil Spencer has recently stated that there's no intention of making games exclusive to Game Pass. This suggests a more open approach to game distribution, which could bode well for gamers and the industry at large. However, the specifics of how this strategy will unfold, especially in relation to Activision Blizzard's games, remain to be seen.
In conclusion, the gaming industry is set to witness a significant shift following the Microsoft-Activision acquisition. The exclusion of Diablo 4 and Call of Duty: Modern Warfare 3 from Game Pass this year might disappoint some gamers, but the future promises a broader availability of Activision Blizzard's games on the platform. The gaming community will be watching closely as this massive deal reaches fruition and begins to reshape the gaming landscape.