What You Need To Know About Error 316719 and 300008 in Diablo 4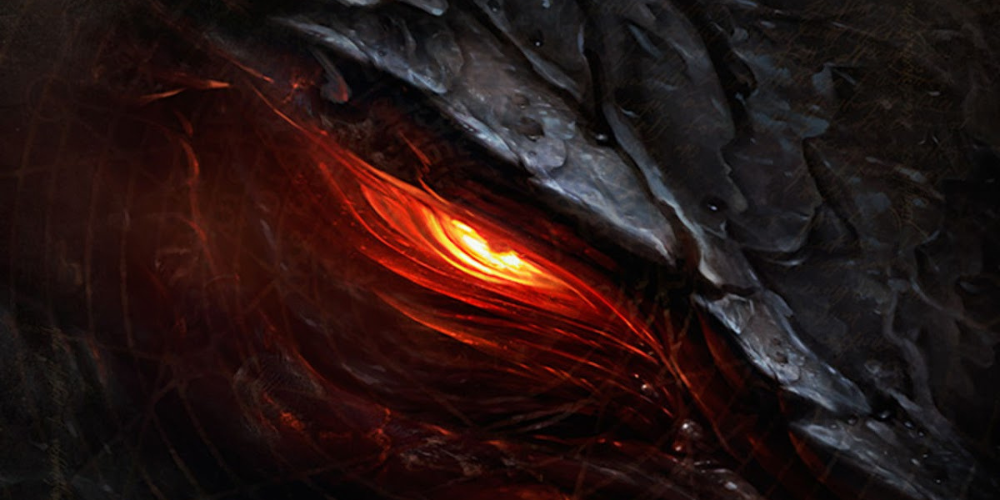 Diablo 4 is one of the most highly anticipated games of the year, and players are eagerly awaiting its release. However, during the open beta, there were some problems with the game. Players encountered two major bugs: 300008 и 316719. In this article, we will explain what these bugs are and how to solve them.
Error 300008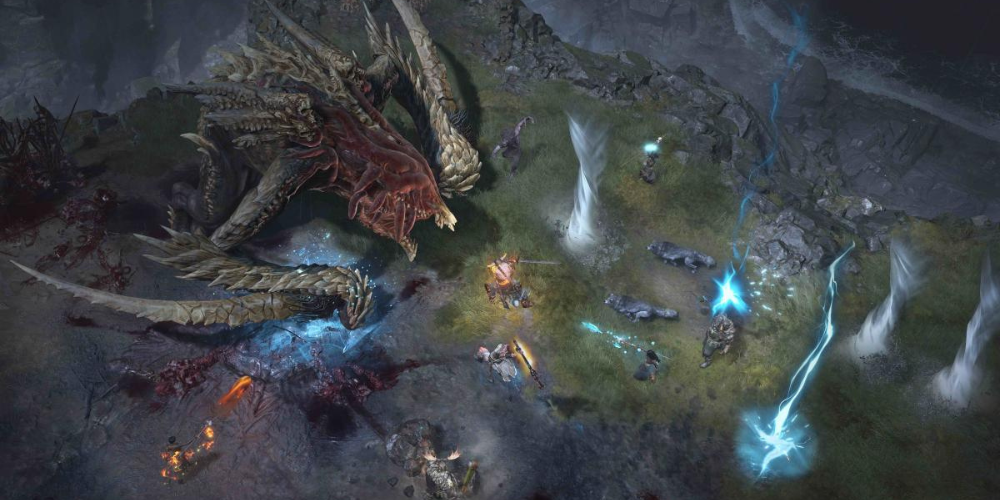 It is an error that occurs when the player is trying to join the game. It is due to server instability and the fact that there are too many players trying to join in. The solution to this problem is to retry a few times or even dozens of times, and eventually, the player should be able to join the game. However, this is not always the case, and the player may have to restart the game and wait in a queue once again.
Error 316719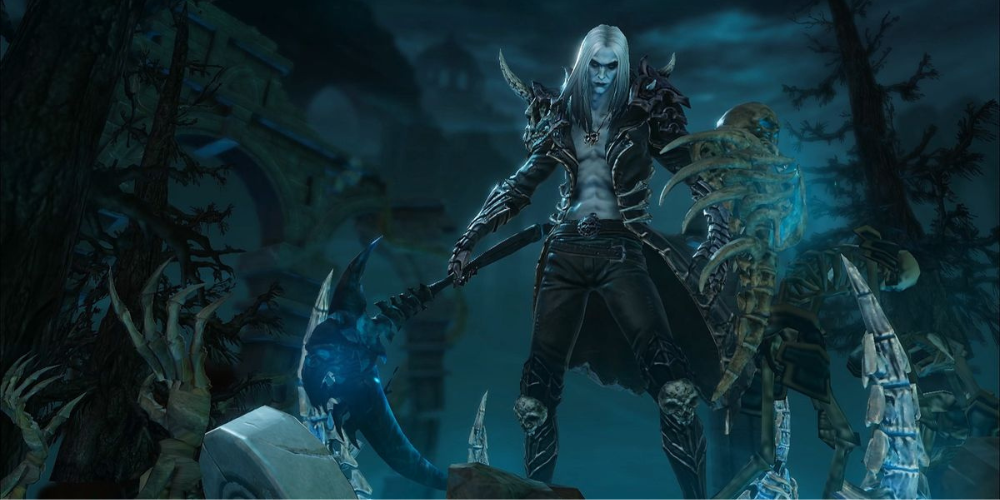 It is another error that occurs when players try to join the game. This is a more serious error than 300008, and it can cause game crashes and freezes. Unfortunately, there is no fix for this error and the only solution is to reset the game. This can be a time-consuming process, but it is necessary in order to play the game.
Open Beta – Basic Information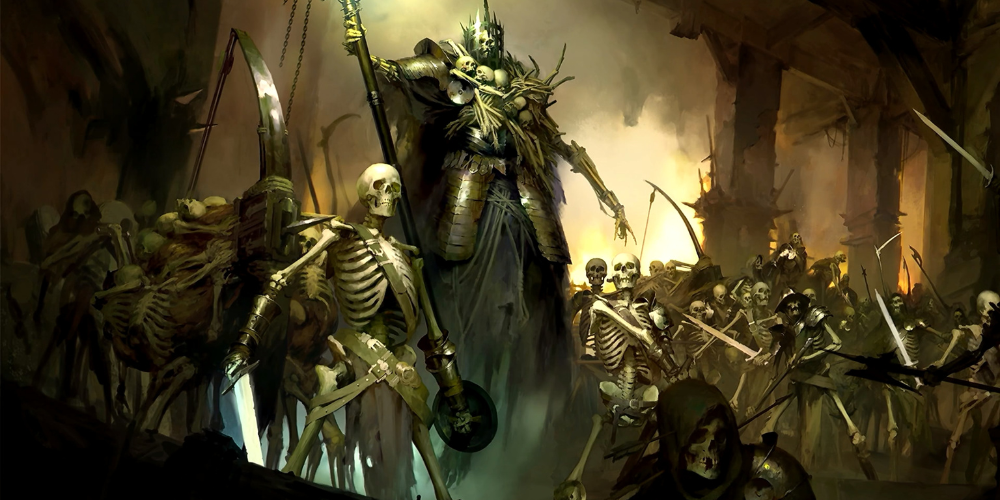 The Diablo 4 open beta is available for everyone, regardless of whether they own the game or not. The open beta is available on PC, PS4, PS5, XONE, and XSX/S. During the open beta, players can test all five classes available in the game: Rogue, Sorceress, Barbarian, Necromancer, and Druid. Players can also reach the maximum level of 25.
Conclusion
Diablo 4 has been released to much anticipation and excitement. However, the game has encountered some errors during the open beta. Error 300008 and 316719 are two of the most common errors. Unfortunately, there is no fix for these errors, and players have to reset the game in order to join the game. Thankfully, the open beta is available for everyone, so players can test the game before it is released.