YouTube Teaches How to Utilize Shorts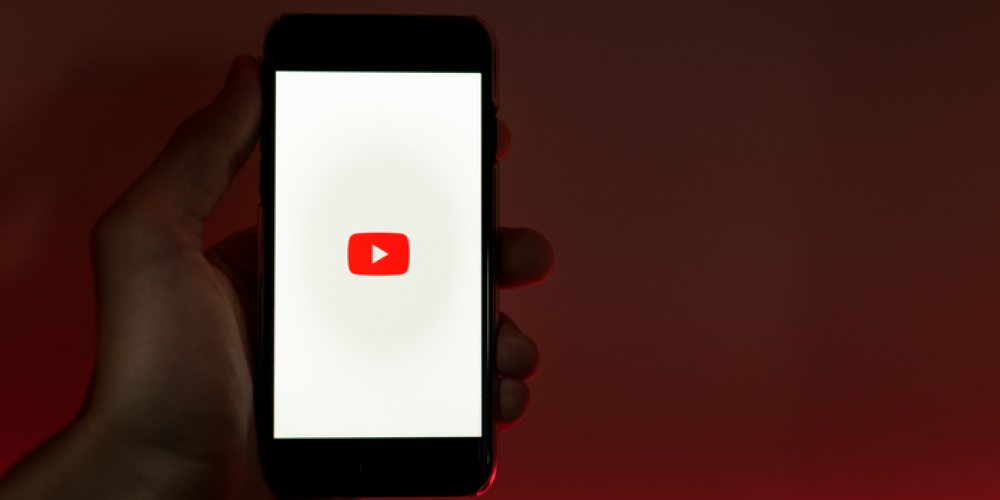 One of the most popular video streaming platforms is helping users to ease their experience. YouTube guides the audience through the process of utilization of YouTube Shorts. Each month more than 1.5 billion users on YouTube deal with Shorts.
An enormous number of registered and not registered YouTube users are engaged with Shorts data. Official stats say that the total number of users who receive Shorts clips equals 75 percent of all users. Yet, while not everyone turns out to be so keen on the content, business owners can consider these clips beneficial for their advertising campaign. Moreover, YouTube stars can build a successful career using these Shorts videos. Shorts allow you to bring information to the audience fast and simply.
The new guide made by YouTube contains helpful recommendations on how to get noticed, gather an audience, and even promote something you want using YouTube Shorts. The guide to the Shorts is not that small, but if you get through these 31 pages, you will definitely master your skills in this area. Officials have gathered working tips and recommendations on editing and creating your own small videos. They included the analytics you may compare and decide how to make your own campaign even more successful based on the data.
The guide is free of charge. It is called "Shorter Side of YouTube" and everyone can download and read it. It starts with the details about Shorts as the feature and it teaches how to use the camera right away, so you can be a complete newcomer with the desire to increase your popularity. Next are tips on the editing of your videos and specific techniques for content creation. You can even pull the old videos from your phone camera and turn them into popular Shorts on YouTube.
Have you already tried to make your own Shorts? How popular are you on YouTube? Share your thoughts about the guide YouTube created in the comments below.