Xbox Opts Out of E3 Show Floor in 2023: What Does This Mean for the Industry?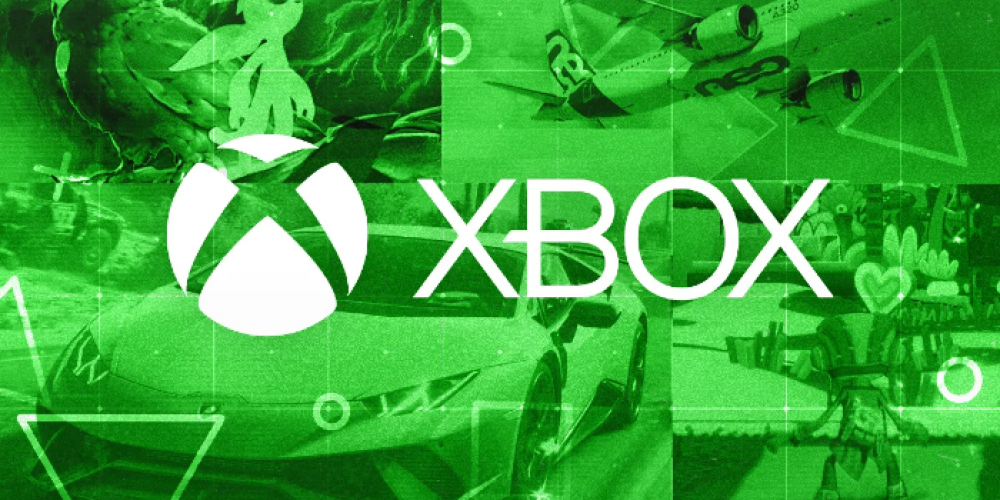 It's official – Xbox won't be on the floor at this year's Electronic Entertainment Expo (E3) convention. On Friday, Microsoft confirmed that it would not have a physical presence at the event, making it the first major gaming brand to opt out of attending this year's show. While there is still anticipation around what Microsoft has planned for its June 11th showcase and Starfield event, many are left wondering how this decision will affect the gaming industry as a whole.
First things first: what does this mean for E3? For years now, E3 has been an essential platform for game developers and publishers to debut new titles and make announcements about upcoming projects. With Xbox opting out of being present onsite, some are concerned that other companies may follow suit and choose not to attend in person. This could lead to less exciting reveals – or fewer reveals altogether – which would drastically change how we experience E3 each year.
Furthermore, without Xbox's presence on the show floor, one might wonder if fans would be less likely to attend or watch live streams from home since all consoles wouldn't be represented equally. Since 2001 Xbox has been a mainstay at E3; skipping out on their presence could ultimately result in lower viewership numbers across all platforms broadcasting events related to the expo, such as Twitch or YouTube Gaming.
While it's disappointing not being able to see all these notable titles up close, this could end up being beneficial for both developers and consumers alike since fewer resources would now go into developing physical builds meant only for trade show purposes instead of providing genuine public experiences before launch day arrives – something which might happen more often moving forward considering recent developments in remote technology used during the development process itself too.
Ultimately only time will tell whether or not other brands decide against exhibiting physically come next June. Even without a physical booth from one of our most prominent names in gaming, I think we can rest assured knowing that fantastic content is coming our way regardless!