WhatsApp Adds Emojis to Chat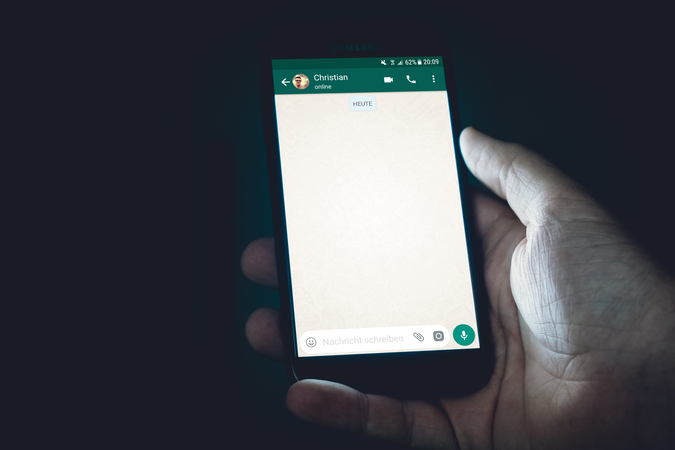 WhatsApp offers a new way to express your emotions from the message you receive. You can use emojis to indicate your current feelings in the chat. To do it, you don't have to send a separate message with emoji. All you need is to pick the one you need and mark with it the message you've received.
Put the emoji toward the message that was sent to you. Don't waste your time creating a new message in the answer. The company has made the announcement on its official page. Apart from the emoji, WhatsApp revealed the upcoming communities feature. According to Joshua Breckman, the spokesperson of Meta, the new update will be available soon.
The company announced only six reactions available in chat. The limited start does not mean that they will not produce more emojis in the feature and introduce them to the users. However, they may be more than enough for now. You will be able to put a heart, thumbs up, crying face, shocked face, laughing face, and the hands in prayer on the message you received. According to the WhatsApp chief, Will Cathcart in the future users will be able to use numerous emojis in different skin tones. According to him, these 6 emojis are only the beginning.
This feature was much awaited by users who prefer to chat through WhatsApp. The same options were already available in Telegram and Slack. You can find such reactions in Messenger and Instagram's chat. Apart from that, WhatsApp revealed its plan to provide users the opportunity to share bigger files with each other. The original plan was to allow users to send each other 100MB documents or photos. WhatsApp plans to increase this size to 2GB. Moreover, WhatsApp has already raised the number of people who can take part in the voice call up to 32.
Are you excited about all updates from WhatsApp? Which is your favorite feature there? Share your thoughts in the comments below.