What You Need to Know about Samsung Galaxy S23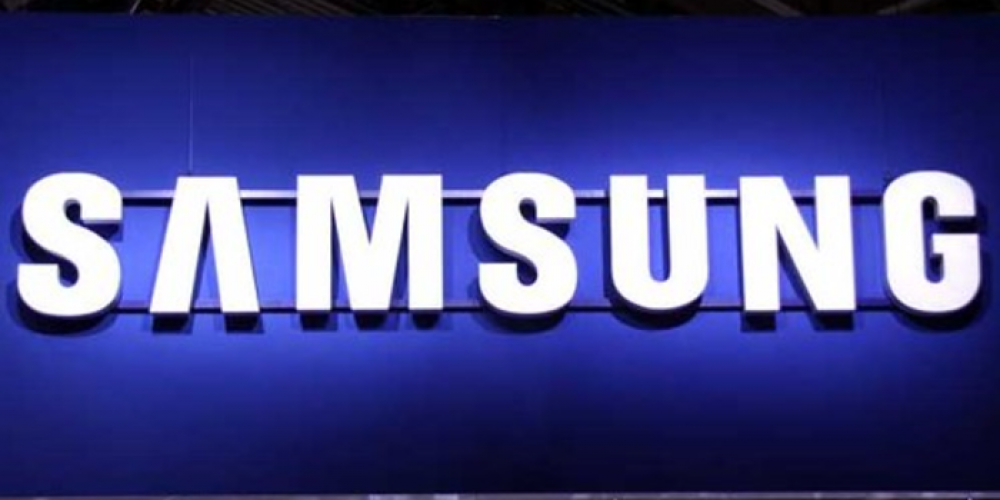 2022 is ending, and soon Samsung will showcase its newest Android flagship smartphone, logically named Galaxy S23 – or rather a family of smartphones. Little if any information was released officially, but we still know (or guess) a lot about the future king. We have collected the essential (and the most palatable) expectations about the new leader.

Samsung Galaxy S23 will most likely be presented in February 2023 (some sources even specify it will be February 17). It's logical, given when S22 was shown to the public. Probably, there will be three S23 models, maybe followed by other versions later.

All the versions of S23 will probably feature Snapdragon 8 Gen 2, the latest flagship SOC for Android by Qualcomm. Previous versions have been released with Snapdragon chips for some regions and Exynos by Samsung for others, but this year the rumor has it that Samsung will refrain from using its own SOC for flagship phones, as it's always been reported to perform worse.

Hardly will be anything new about either RAM and ROM. The cameras, though, require a really serious update, because those of S22 were almost identical to those of its predecessor. The software will be fresh as usual: the phones will arrive with Android 13 and One UI 5, and the update to Android 14 will follow as soon as possible, with at least two more major updates scheduled in the years to come.

The design of the new devices will rather resemble Galaxy Note, the phablet series Samsung has recently ditched in favor of Galaxy S. The basic version will reportedly have a 6.1" screen, the Plus will grow to 6.6", and the Ultra will be the largest at 6.8". As for the prices, they may mirror those of S22 (no reasons to think otherwise). S23 will cost about $799, S23 Plus - $999, and S23 Ultra - $1,1199 in the basic version; those with larger storage will be more expensive.

Are you already anticipating the new Samsung flagship? If you plan to buy it, which version will you choose? And which device will you be upgrading from? We'd like to read your opinions in the comments!