Updates on Halo Infinite Forge Release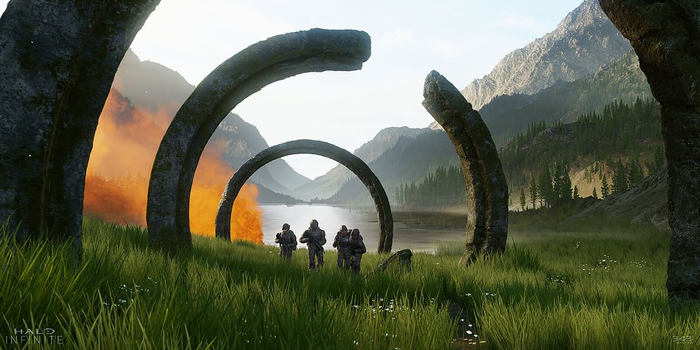 The game will have a simplified system of file sharing. Developers are working on the ability for players to share modes, maps, and even prefabs. The new feature will become available right after the release of the game.
The game is in its final stages of development. It is currently testing by a bunch of chosen gamers and developers themselves. Meanwhile, we don't know much about the release date of Halo Infinite Forge. The company does not share anything about it, and all we can do is gather some hints. The Halo Infinite Forge must definitely arrive after the co-op, but not long after. Many Halo fans are wondering whether there will be a change in the map delivery system. Yet, we can assume that the Infinite Forge part will have easy to a use system of file sharing.
The Halo 5 is available only on PC, and the Halo Infinite, after 8 months of release, does not have the Forge map of the long-awaited creator mode. Yet, we all wait to see this mode coming together with co-op. For now, we only have an idea of the general look of the FPS game.
According to @BathrobeSpartan information on Twitter, the new game will have the community sharing file system inside the community menu on Halo Infinite. There will be recommendations for players' creations, maps, and even modes. Players also expect to see prefabs there. Players may share with each other numerous great buildings or any items they have created. Those shared objects can be used by all players on their own maps. The new feature looks quite promising and interesting. While we don't know when it will be available, we hope developers will reveal something soon. According to them, there will be a prequel story released this August.
Do you want to see the new modes? Which feature do you expect to see the most? Express your opinion in the comments below.