Twitter Reinstates Free Blue Checkmarks Despite #BlocktheBlue Backlash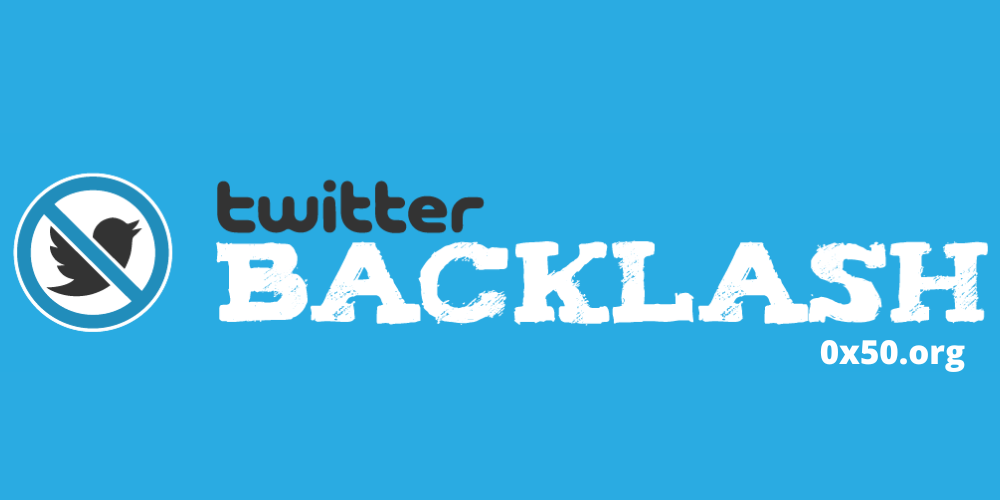 Elon Musk's recent decision to remove legacy blue checkmarks from the Twitter app and replace them with verified accounts that require subscribing to the $8/month Twitter Blue option has been met with significant outcry from users who have refused to pay. The resulting #BlocktheBlue movement has grown increasingly popular, prompting the Twitter team to respond with a decision to reinstate some profile verification markers at no charge.
So far, only about 19 thousand of the 407 thousand legacy verified profiles have subscribed to the Twitter Blue service. This is far fewer than what the company had initially expected, and the growing concerns from #BlocktheBlue have forced Twitter to reconsider its policies. On Saturday, some of the previously verified accounts unexpectedly had their checkmarks returned, causing speculation that the social media giant was attempting to mask the backlash against the Twitter Blue offer by giving the impression that they had actually paid.
In addition to the prominent accounts being re-verified, many accounts belonging to deceased celebrities were also restored, allowing them to be remembered by their fans with the same level of respect as before their passing. This has proven to be an important move by the Twitter team, as it reassures users that they are still looking to protect their critical relationships and recognize those who have been part of the platform's success.
The Twitter Blue subscription still offers considerable benefits to those who choose to pay for it, with features like an 'undo tweet' option, exclusive profile labeling, and account customization. However, the company's sudden reversal of the legacy checkmark removal scheme has shifted the focus from the benefits of the subscription to a much-needed reprieve from the growing unrest and criticism surrounding their decision.
Overall, the reinstatement of the legacy verification markers, although limited to high-profile users, is an important step to ensure the loyalty and satisfaction of their users and to signal that their policies are open for discussion. Ultimately, the Twitter team has managed to restore the faith of the community in their ability to resolve issues and improve the overall experience of the platform.