Twitter Breach Exposes Personal Details of 200 Million Users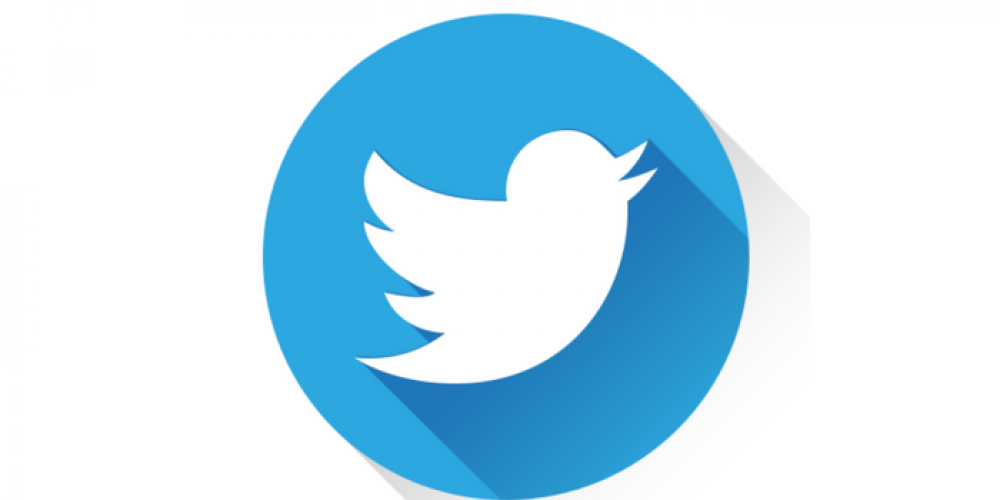 Twitter's user base of over 200 million is one of the largest in the world, and it appears that hackers have accessed the data of many of those users. Security researcher Alon Gal recently reported that email addresses, phone numbers, and other sensitive information had been stolen from millions of accounts and posted onto an online hacking forum. This brings into question the security measures of Twitter and could result in a major investigation by regulators.
The breach was first reported by Gal on social media on December 24, but the full extent of the theft has yet to be determined. Early reports suggest that the hack may contain up to 400 million email addresses and phone numbers, making it one of the most significant hacks of all time. While Twitter has not released an official statement on the matter, Troy Hunt, the creator of the breach-notification website Have I Been Pwned, has confirmed the suspicion of the data's authenticity.
Furthermore, the hackers responsible for the hack are still unknown, leaving questions about the origin. The breach may have happened as early as 2021 before Elon Musk took ownership of the company. This incident is likely to attract the attention of the US Federal Trade Commission and the Irish Data Protection Commission, which have followed Twitter's compliance with data protection rules.
While the consequences of this breach remain unknown, it's clear that it will have major implications for both users and regulators of Twitter's platform. Users should take extra precautions to ensure that their data remains safe, while Twitter itself will have to combat the hacking threats and ensure that its user data is secure. Additionally, regulators on both sides of the Atlantic will launch investigations into the security of Twitter and the potential for further data breaches.