Twitter Blue Subscription Will Cost More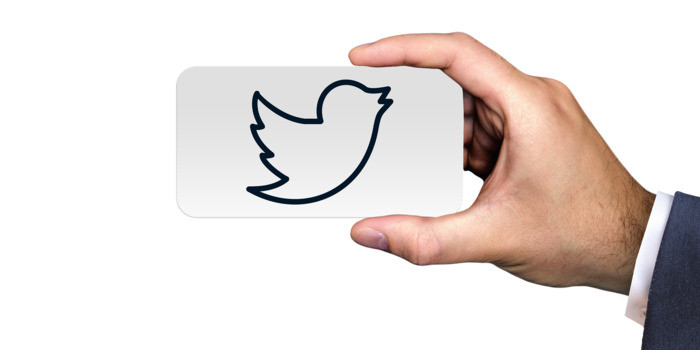 Over a year ago, Twitter offered a paid Blue subscription to users in Canada and Australia. Then this feature became available in other countries, including the USA. And while most people still believe that Twitter doesn't have to pay, users with paid subscriptions will soon be given more money for a small list of benefits.
On July 28, Matt Navarra announced a price increase for Twitter Blue. So, users from the United States will have to pay $4.99 instead of $2.99 ​​for a monthly subscription. The increased price is already valid for new subscribers, and for those who have signed up for Twitter Blue earlier, the old price will remain until October.
Twitter explains the price increase as a way to add new features and improve old ones. Important reasons that representatives of the social network do not want to focus on are intense competition from Snapchat and Facebook, investor pressure, and, as a result, the search for similar sources of income. Previously, Twitter received its main income from advertising. One of the problems of falling revenues, the company, in a recent report, called the uncertainty with the purchase of Twitter by Elon Musk.
Twitter Blue gives subscribers some useful benefits. You can use the tweet cancellation window to correct the text, customize the navigation bar, view a list of the best articles from users you are subscribed to, and group saved tweets in a folder. Most of the other functions refer to the visual component of the social network.
The increase in subscription prices is insignificant. Recently, there have been several announcements about additional features for subscribers. It seems that Twitter is still planning to improve new tools. Otherwise, many users will consider whether it is worth paying for dubious benefits. Are you a Twitter Blue subscriber? What additional features attracted you?