Steam for Chromebooks Enters Beta Testing Phase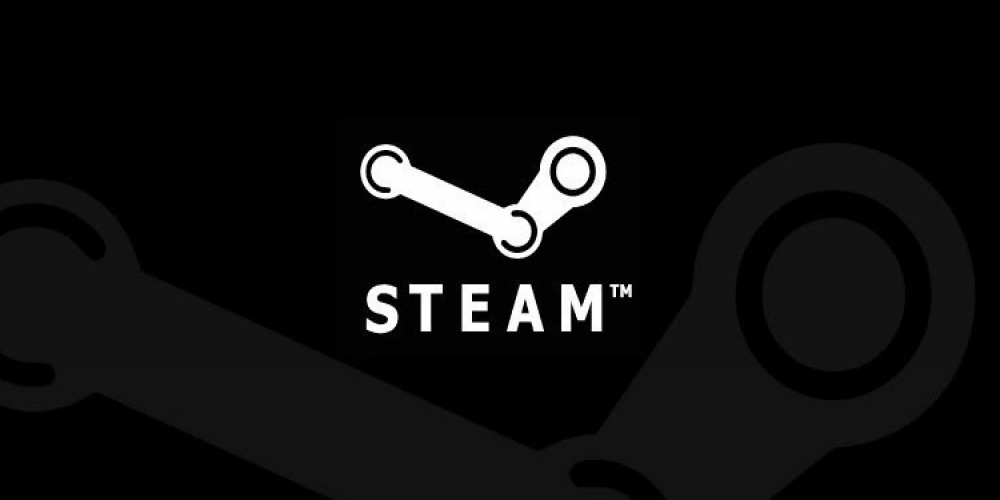 When Chrome OS first appeared, playing games on it seemed like an impossible dream. The operating system from Google has come a long way in the development, and now Steam, the main service with PC games, is moving to beta testing a version for this OS.
Already, all Chromebook owners with a system version of 108.0.5359.24 and higher can join Steam games. The minimum tech requirements for it have been slightly decreased. Now it is enough to have Ryzen 3 or Core i3; however, the capabilities of such devices will obviously be limited. Google also now supports Intel 12th Gen Core and AMD Ryzen 5000 C-series processors. To ensure compatibility with most games that are made for Windows, the Steam client uses Valve Proton.
The beta version shows significant changes compared to the "raw" alpha. So, here is added support for Vulkan 13 and DirectX 12, boosted power management, and fixed scaling for high-res screens (QHD and UHD). Besides, the developers worked on local storage, simplifying file access and improving its performance. The software received greater support, bringing more games to Chrome OS devices.
The beta has been confirmed to work on over 20 Chromebook models, while the alpha was only compatible with seven. Right now, you can play both giants like Deus Ex, Witcher 3, Doom, and Tomb Raider, as well as lesser-known games like Wingspan, Cult of the Lamb, and Dorfromantik (over 50 titles in total).
Of course, the beta version still has some flaws that the developers are working on. You can check out the full list of bugs on the Chrome OS blog. There you can find solutions to some problems if you encounter them. Either way, Steam for Chromebooks is a work in progress, and you can partake in it. Have you already been lucky enough to test the beta version? If yes, share your thoughts in the comments!