Snapshot Disappears from Smartphones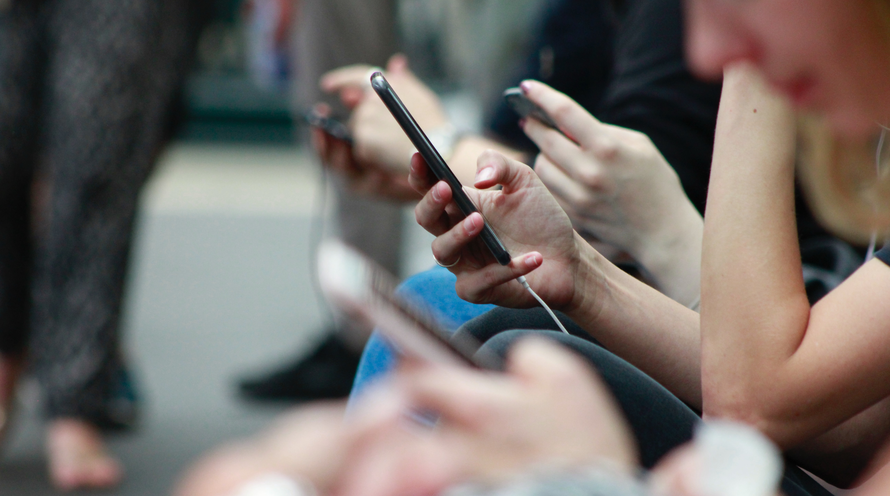 Scrollable service created by Google has gone from Android phones. Users can't find Snapshot on their mobile devices. The feature that was dearly loved by Android and Google disappeared and users wonder whether it is for good.
Snapshot was released by Google back in 2018. The service was updated several times and now it disappeared. The feature was overestimated by developers and not appreciated enough by users.
This feature was available on the Assistant screen. It revealed different information on the interface that was scrollable. You could find out the forecast, appointments you have, reminders from the calendar, and the traffic situation. The feature may have been more useful and popular if users could actually find it among all the services. Moreover, many users simply were not aware of the service's existence.
After some time Google announced that this feature was sunsetted. In March the app started to provide the notices more actively. Now the Snapshot disappeared from all Android phones. There is no official information on whether Snapshot is gone forever or not. Google is actively trying a wide range of apps, hoping to attract more users. The company offers numerous apps that reveal our calendars, notices, and reminders for us on our phones. In 2012 it revealed Google Now, introducing it as a helpful personal assistant. During the years this app disappeared, turning into the popular Google Assistant.
Later Google took all the visuals from Google Assistant and placed them in the Snapshot. Now, when it is gone, users are not sure where they will be able to receive visual reminders. You may still use the Assistant to get to your schedule in no time. Another way to find out the list of your future activities is to ask Google.
Have you used Snapshot before? Do you use a personal assistant? Share your thoughts about Google's decision to shut down Snapshot in the comments below.