Snapchat Passes 600 Million Users Threshold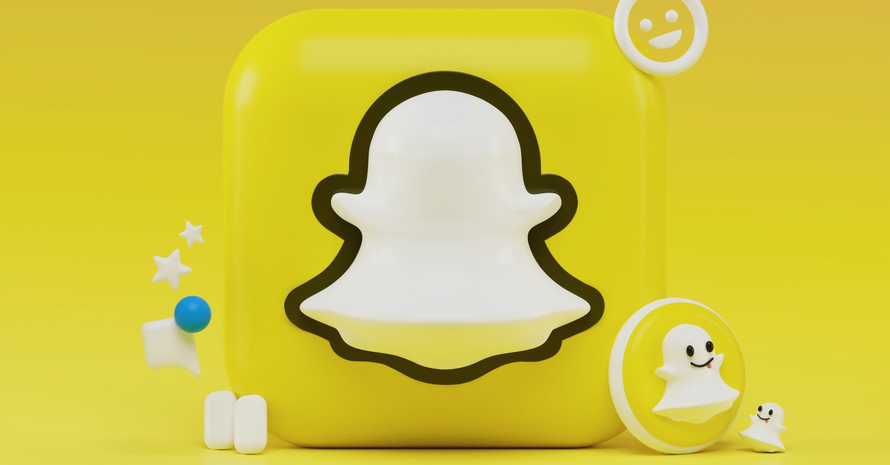 The new statistics that came up from Snapchat show its success in the international market. The social network passed 600 million users around the world. During the Snap Partner Summit, the company announced its plans to expand its AR experience for users. According to the official data, users of Snapchat shared the content from their partners Twitter and Spotify over 6 billion times during the year.
Snapchat has increased its numbers according to the latest statistics. The company has over 600 million users active monthly and 332 million users active daily. The announcement was made by Snapchat officials during their annual Snap Partner Summit that took place last Thursday. The app revealed that they have 500 000 partners, developers, and creators that constantly improve the platform. Snap has made an announcement about the upcoming features that will be released soon. They all can raise the position of the social network on the market.
The company revealed the new tools they are planning to add to its network. They include the Director Mode which may help creators to improve the content. Snapchat also mentioned its partners Twitter and Spotify which are on-demand among Snapchatters, users of Snapchat. Through the network, Snapchatters created over one billion avatars Bitmoji. Developers around the world that work on Snapchat have built 2.5 million AR Lenses during the year. They were viewed more than 5 trillion times.
According to the CEO of Snap, Evan Spiegel, the company has reached over 75 percent of the audience from 13 to 35 years old. They work in more than 20 countries around the world. The international community is still growing. The company plans to extend its AR experience in the future.
Are you a fan of Snapchat? Which features are your favorite there? Express your thoughts in the comments below.