PS5 System Beta Ups The Ante With Advanced Accessibility Features And Enhanced Storage Support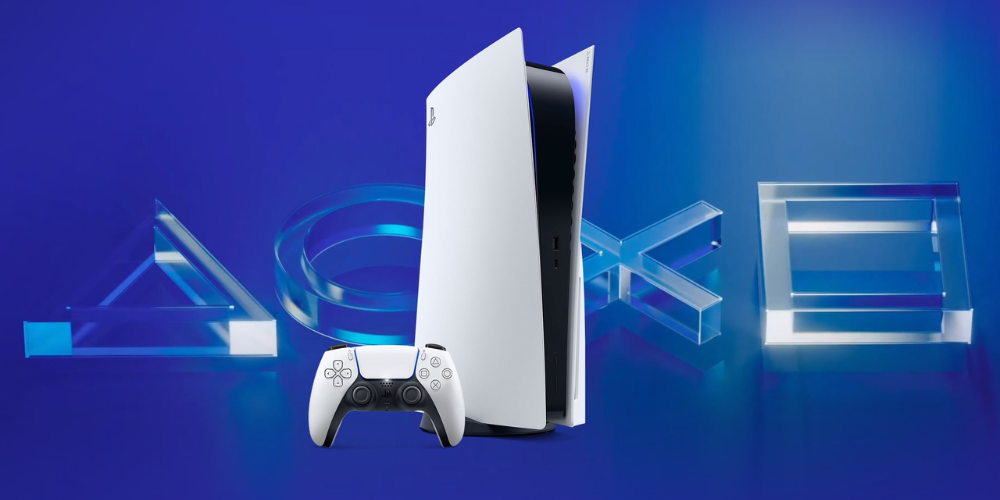 In a move that once again redefines gaming capabilities, the PlayStation 5 (PS5) system beta has showcased a significant update. Developed by Sony Interactive Entertainment, this fresh technological advancement encompasses new accessibility features along with expanded storage support.
The social functions of PSN will be slightly revamped. You can invite friends and join their game sessions directly from your friend list and send invitations to multiple friends at once. Emoji reactions have also been added to the chat.
The social aspects of PSN will undergo a slight revision. It will allow users to invite friends and join their gaming sessions directly from the friend list and send invitations to multiple friends simultaneously. Emoji reactions have been added to the chat as well.
Quality of life improvements includes the ability to search games in your library and the option to turn off that annoying beep every time you turn the PS5 on and off. Game help cards, which show spoiler-free tips about progress, have received a visual update that makes it easier to find details. Lastly, it's worth noting that the SSD storage limit has been increased from 4TB to 8 TB.
The beta version is starting today, with "chosen" users being invited by email to participate. It is currently accessible in the USA, Canada, Japan, the UK, Germany, and France. The worldwide release of the update is planned for "later this year."