Postponement of Cities: Skylines II Release on Console Platforms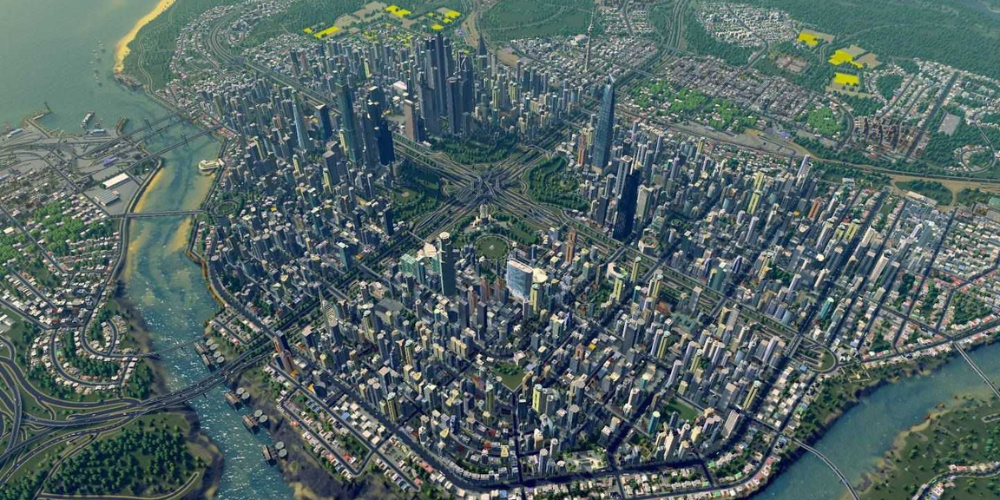 If you're eagerly anticipating kick-starting your urban planning career in Cities: Skylines II, you might end up waiting longer than expected depending on your gaming platform. This is due to the recent announcement by Paradox and Colossal Order that the release date of the game for PlayStation 5 and Xbox Series X/S has been postponed. It will no longer coincide with the PC version launch date, slated for October 24, 2023.
This delay was attributed to the company's desire to achieve high-quality targets. An official statement explained, "We are diligently preparing for the release on October 24th." However, we've realized more time is needed to meet our quality standards. As we aim to provide the best player experience, we're shifting the release window for Xbox and PS5 to Spring 2024. This extra time will enable us to ensure quality and performance consistency across all platforms."
Despite this change, the game's launch on PC Game Pass remains as scheduled, on October 24. As for the impact of this postponement on the release schedule of the PC and console versions and post-launch plans, further communication is promised at a future date.