PayPal Introduces More Secure Passkey Logins for Apple Users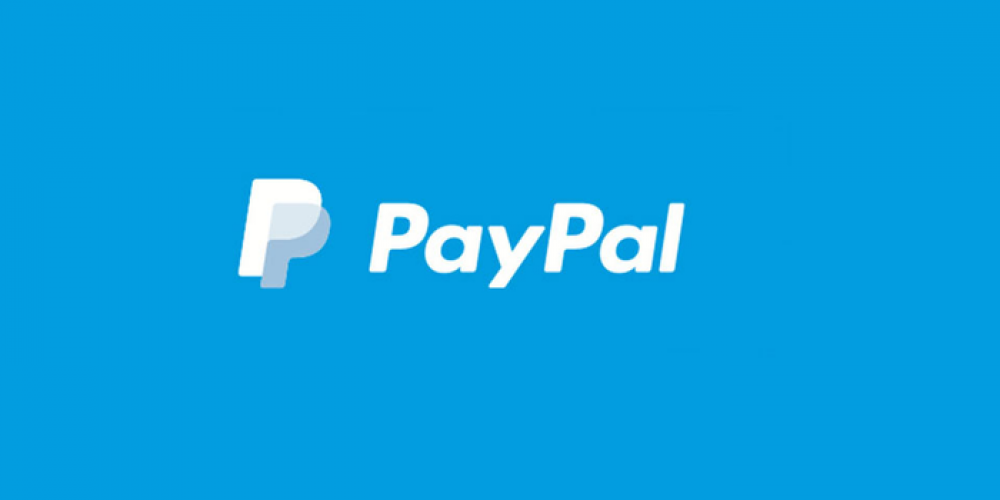 When it comes to money, there's no extra security. PayPal has always been one of the most reliable payment services, and now it becomes easier as well for Apple users. The update it implements now will rely on Passkey, Apple's new secure login system, and make authentication easier and faster for all PayPal users on iPhones, iPads, and Macs.
Passkey is the new type of authentication mechanism. Unlike passwords which are relatively easy to hack, a passkey uses cryptographic key parts, so the passwords are encrypted and much stronger. The user, in the meanwhile, needs only to use the master password or their biometrical data to use these passkeys.
An ecosystem-wide passkey system was introduced by Apple in the recent updates of macOS, iOS, and iPadOS. The idea of it is that Apple generates strong passwords and uses them to register or authorize on certain resources (sites, apps, services). The user, in the meantime, only has to confirm their identity with FaceID, Touch ID, or PIN. The passwords are stored in an encrypted form and synced across all the devices with the same Apple ID; in addition, you can use your iPhone to authorize on non-Apple devices.
While native services by Apple have already been prepared to Passkey implementation, third-party services needed a little more time. PayPal, though, added Passkey rather quickly; many of Apple users haven't even updated to iOS 16.1 yet.
American customers can already enjoy Passkey authentication. Those in other countries will have to wait until 2023. So will have those on Windows, Android, and other non-Apple platforms. Google, in the meantime, is already testing its own passkey system, so this upgraded security won't remain an Apple exclusive for long.
What do you think about passkey system? Have you already tried it? Was it easier for you? Any doubts and concerns about its actual security? Share your considerations with us in the comments if you please!