NextMind With Snapchat on the Way to New AR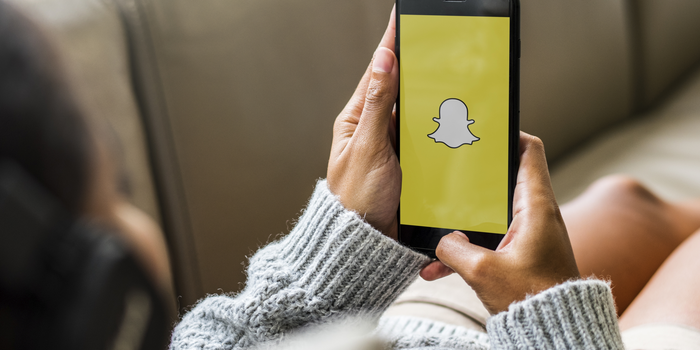 Snapchat has recently established a connection with NextMind, a neurotechnology group located in Paris. The latter has been working on improvements in augmented reality for quite some time and has already made some interesting decisions.
The NextMind team will connect with Snapchat to help the developers find new ways of implementing AR into the app. However, the group will still operate from Paris. For now, we can await updates on Spectacles that have been in development by the Snap Lab. The shift towards augmented technologies is logical as more companies start to invest in ways of connecting people through the online world. Snap Camera probably will also have its share of new features.
The French-based group previously worked on a non-invasive brain-computer interface. This technology is based on hands-free interactions with devices, making it easier and more comfortable for people with disabilities. NextMind closely interacted with VR headsets, a technology that has been growing in popularity for the last few years.
Neurotechnology is an important part of modern science. Its goal is to learn how the brain works and implement its abilities with technology to make the process of transferring into a new reality easier. Of course, many would think that this means reading our thoughts, but you can be assured that no one is intending to get into your mind any time soon.
It is interesting to see how Snapchat will connect with NextMind to improve its already existing technologies. Hopefully, the AR will become more bug-free and stabilized, letting users interact with Masks and virtual objects without problems.
What other neurotechnology advancements do you know? How can we enter AR through such discoveries? Please, share your opinion in the comments below.