Microsoft Refutes Redfall Accusations: We Didn't Deprive PlayStation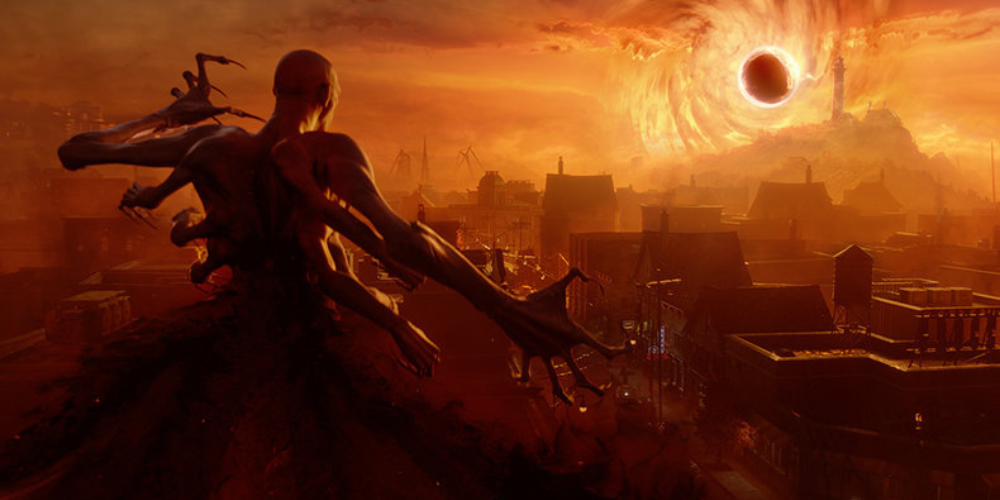 Recently, gamers were outraged after the creative director of Arkane Studios, Harvey Smith, revealed in an interview that Microsoft had ordered the studio to focus on PC, Xbox Series X/S, and Game Pass for Redfall instead of releasing it for PlayStation 5. This sparked a wave of criticism against Microsoft and accusations of hypocrisy, as the company recently acquired ZeniMax, Bethesda's parent company, and said it wanted to make games available for as many platforms as possible.
In response to this, Microsoft released an official statement denying Smith's words. In their statement, the company clarified that they "have not pulled any games from PlayStation" and affirmed that they've even released two PlayStation 5 exclusives after their acquisition of ZeniMax. These exclusives were Deathloop and Ghostwire: Tokyo, both of which then became available on Xbox consoles a year after their initial debut.
The statement that Microsoft issued, while true, failed to address the fact that work on Redfall for the PlayStation platform had already started and was then discontinued. This news could have been better, considering the upcoming release of the game on May 2, 2023.
The truth of the matter is that Microsoft's acquisition of Bethesda has caused significant changes to the way their games are released, particularly for PlayStation players. This is a serious issue for gamers and for the gaming industry as a whole, as Microsoft's commitment to making games available on multiple platforms may no longer be as strong as they have claimed.
Overall, Microsoft's denial of Harvey Smith's statement could have been more convincing, given the fact that the work on Redfall for PlayStation had already started before Microsoft pulled the plug. As a result, gamers are left to speculate as to what the future holds and whether Microsoft will truly continue its commitment to making games available to as many platforms as possible.