Microsoft Employees Reportedly Denied Annual Pay Raise Despite $18 Billion Profit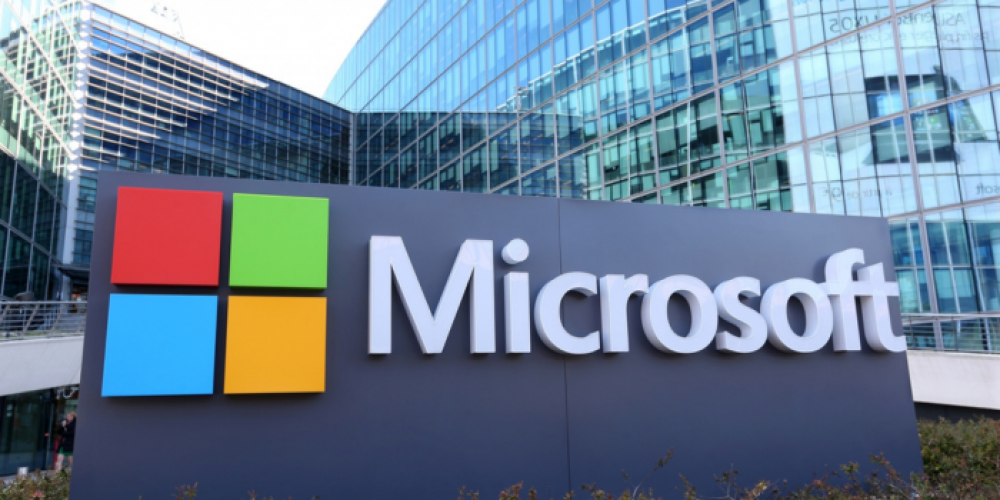 Microsoft has reportedly decided not to grant its employees an annual pay raise, despite the company's record profits of $18 billion in the last quarter. Several employees have expressed their dissatisfaction with the decision, citing the cost of living increases and the company's healthy financial standing as reasons to expect a raise.
According to a post on the memo to employees, many Microsoft employees have been informed that there will be no annual pay increase for them. This decision has prompted a wave of discontent among the workers, who expected the company to reward them for their efforts in contributing to its success. The post also claimed that the decision has led to a decrease in morale among the employees.
Microsoft's profits have soared in recent years, with the company achieving a new milestone by surpassing Apple as the world's most valuable publicly traded company. One of the key drivers for Microsoft's success has been the growth in its cloud computing business, which has seen the company dominate the market alongside Amazon's AWS. Additionally, the company's gaming division and productivity tools have also contributed to its financial success.
Microsoft's decision to deny pay raises is in stark contrast to the company's public image. The tech giant has often been applauded for its employee-friendly policies and commitment to diversity and inclusion. Furthermore, Microsoft CEO Satya Nadella has previously advocated for the importance of employee satisfaction, stating that a company's success is directly linked to the happiness of its workforce.
Although Microsoft's decision not to grant annual pay raises to its employees may seem surprising given the company's record profits, it is worth noting that such decisions are not uncommon in the tech industry. In fact, several companies, including Amazon, have faced similar controversies in the past. Nonetheless, the decision has undoubtedly left many Microsoft employees feeling undervalued and questioning the company's commitment to employee satisfaction.