Meta Works on Basic Ads for Facebook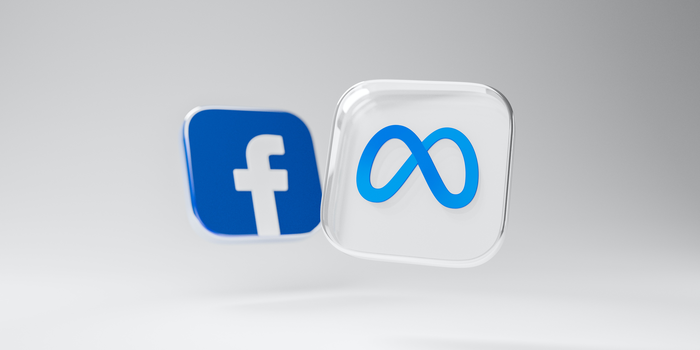 There is a new product produced by Meta coming to Facebook. The Basic Ads is made to counter the losses from the concerns over data privacy. It does not work with any targeting system and is not made for marketers who want to reach any audience as soon as possible. Instead, it will be less annoying and intrusive.
According to the new report made by Business Insider, the former Facebook and now Meta company is working on a new plan. They will offer their marketers to use privacy-friendly ads. These ads will not use as much private data as it was before to engage with the audience.
Facebook has not officially released the new product yet. Instead, the company is working on a new product. It would not use the personal data that was sent anonymously by users of Facebook. Basic ads are the new tool that will help marketers to get to the users but in a more respectable way. It will be used to promote the products and at the same time to build awareness. According to the Facebook source that wanted to stay anonymous this tool will work on the metrics that are basic like video views and daily engagement.
It looks like the new mechanics will be built on the popularity of the ads. It means that the better performance, the more users will see it. The quality of the ad may become the crucial aspect of its visibility. Some marketers may not accept this news really well. Yet, Facebook users may enjoy the new algorithm that turns the ads into art. Apart from that, this change may help users to finally enjoy social networks without worries about being the prime target for numerous brands. The information that was originally shared by users on Facebook only may stay private.
What do you think about the new plan? Do you believe that Facebook's new algorithm will be successful? Share your thoughts in the comments below.