Meta to Resolve Issue of Instagram Account Deletion Linked to Threads Service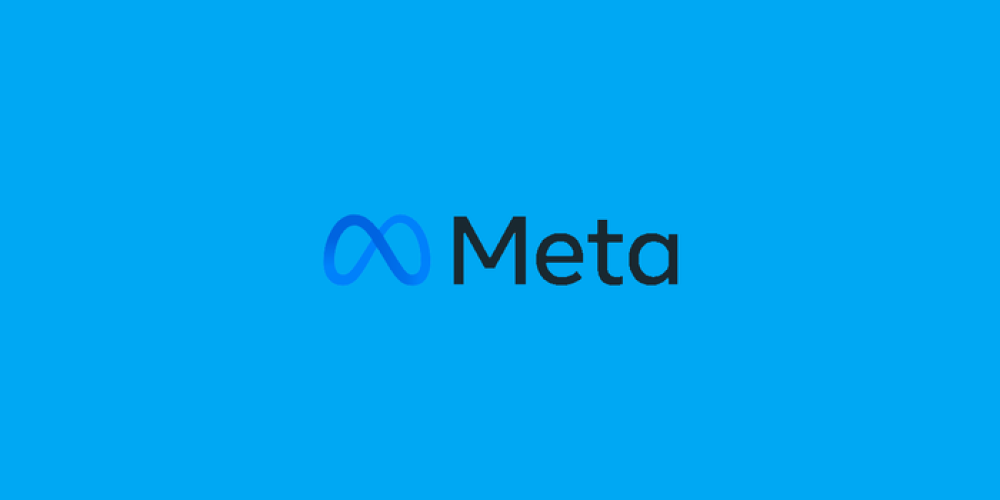 Meta, the parent company of popular social media platforms such as Instagram, Facebook, and WhatsApp, has put forward its plan to address a critical issue affecting its new text-based social media platform, Threads. The problem revolves around the deletion of Instagram accounts when users decide to remove their Threads accounts. The company is well aware of the issue and is currently devising ways to fix it.
Adam Mosseri, the head of Instagram, advised users to simply deactivate their accounts on Threads instead of deleting them to avoid the unintended deletion of their Instagram accounts. Mosseri noted that the company acknowledges the problem and is fully engaged in resolving it. The Threads service, which was launched only a few days ago, enables users to create text posts and attach images, videos, GIFs, and even Instagram posts.
One of the appealing features of Threads is that it doesn't necessitate Instagram users to go through a new registration process. Users can easily sign up using their existing Instagram accounts and even decide to keep some followers. This seamless integration with Instagram has, however, led to an unexpected snag. Users have found that they cannot delete their Threads accounts without the accompanying deletion of their Instagram accounts.
Users' complaints certainly point to a significant flaw in the system, as they have no option to solely delete their Threads account. The only available option is to disable the account, but if a user decides to completely remove their Threads username, their Instagram account is also automatically deleted. This has led to much frustration among users who may want to maintain their Instagram account while opting out of Threads.
In conclusion, Meta's announcement to resolve the issue is a welcome development for users. The company's swift move to address this problem signifies their commitment to providing a seamless and hassle-free user experience across all their platforms. While it may take some time to implement a solution, the assurance from the company is a step in the right direction, instilling confidence in users that their concerns are taken seriously and acted upon.