Meta Develops Ad Formats for Monetization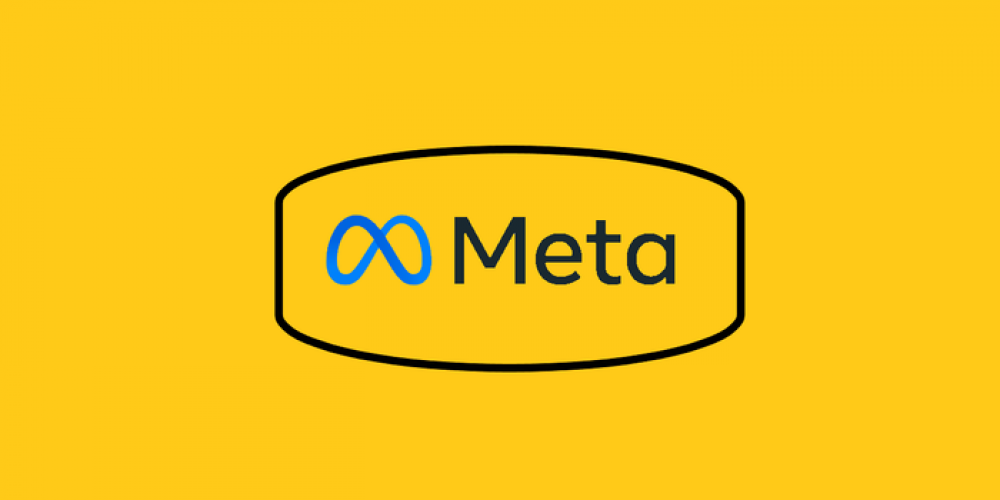 Social media need to offer both advertisers and content creators the best solutions. In this race, Meta is working hard, from implementing artificial intelligence to testing various monetization options. In a blog post, the parent company of Instagram and Facebook talked about ad formats under development.
One solution is the "post-loop" video format. These are short 4–10 second clips that users will see after Reels. These ads can be skipped. While this format may offer more direct monetization for creators, users don't like interrupting too much.
The company's management at a press conference said that Meta would use AI to optimize the display of ads to potential customers. Research with 400,000 advertisers found that AI provides the optimal selection of ads to show in the feed. This leads to more purchases. One of the projects also involves using direct chats for communication between the entrepreneur and the buyer.
Meta has also introduced an ad format placed horizontally at the bottom of a short video. It scrolls like a carousel and can contain up to 10 promotional images. Instagram may introduce new ad spaces, such as the Explore tab. When users search the platform, they will see this section. Meta hopes that providing these monetization tools will attract top creators, who, in turn, help the company grow subscribers and advertisers.
Meta is currently testing many ad solutions and monetization opportunities. The company's business strategy focuses on developing the potential of short videos and maximizing the use of artificial intelligence.
How often do you make purchases following the recommendations in apps? Share your experience in the comments.