Lies of P Unveils an Array of Weaponry in Latest Trailer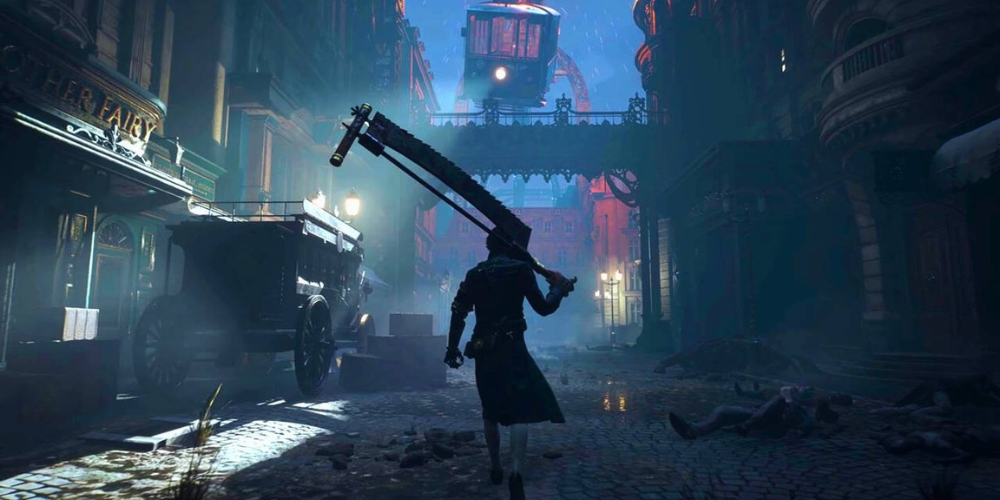 The new trailer for Lies of P features a variety of weapons, helping players familiarise themselves with the game's combat system ahead of its release in under two weeks. In Lies of P, users can customize their weaponry, mixing and matching different handles and blades for optimal effectiveness.
Throughout the game, players will have access to a variety of weapons, such as swords, axes, chainsaws, and hammers, each offering a unique special ability and amount of damage. Experimenting with different weapon combinations will be key to identifying the best fit for each player.
Slated for release on September 19th, 2023, Lies of P will be available for PlayStation 4, 5, Xbox One, Xbox Series X|S, and PC. By pre-ordering, gamers will receive bonus cosmetics and 3-days of early access. The game's standard edition will retail for $59.99, while the deluxe edition will be priced at $69.99.