Hellboy: Web of Wyrd Delayed, Fans Anticipate Epic Release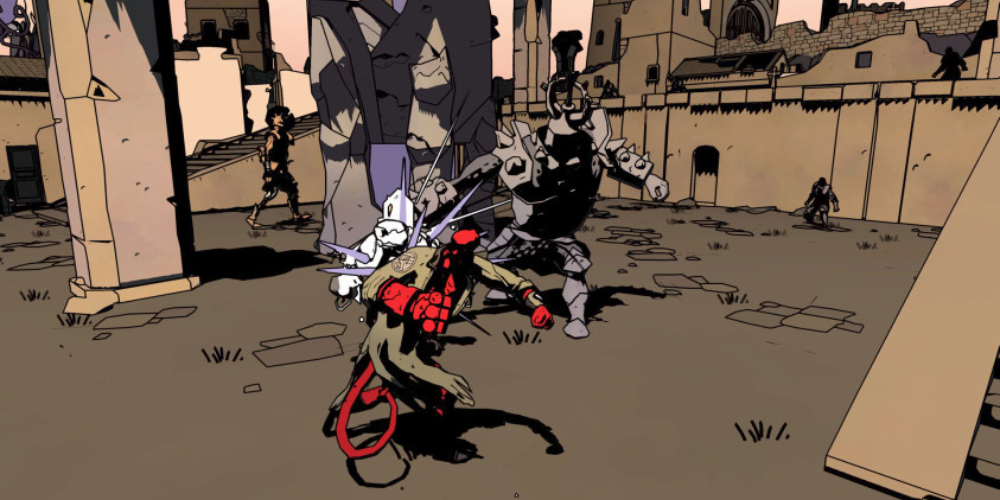 Good Shepherd Entertainment and Upstream Arcade have just revealed a delay in the launch of Hellboy: Web of Wyrd, which was initially set for next week. According to a recent press release, the game's launch has been postponed by a few weeks, now set to debut on PC and consoles on October 18, 2023.
While no specific reason has been provided for the delay, it was mentioned that Upstream Arcade continues to work tirelessly to ensure an optimal experience for both new and longtime Hellboy fans.
The delay could partly be ascribed to the bustling release schedule of next week, which includes high-profile titles like Assassin's Creed Mirage, Detective Pikachu Returns, and NHL 24. Despite the rescheduling, it will still be launching amid competition from games like Super Mario Bros. Wonder, Marvel's Spider-Man 2, Sonic Superstars, Hot Wheels Unleashed 2: Turbocharged, among others.