Google Chrome Introduces Advanced Picture-in-Picture Mode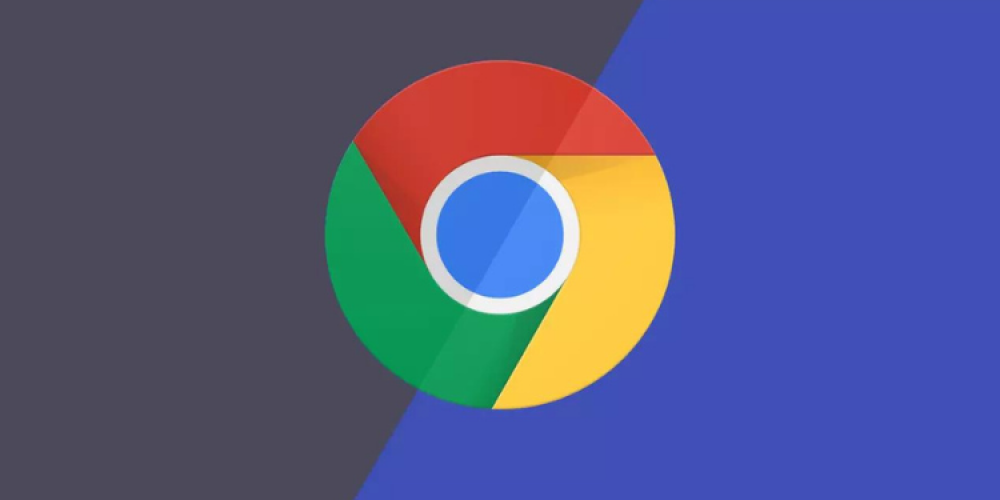 Google has recently announced the introduction of an advanced picture-in-picture mode for its Chrome browser. The addition of this feature allows users to view multimedia content while they are browsing the web. This mode is particularly useful for multitasking and enjoying movies or TV shows while attending to other tasks.
This innovative feature utilizes an overlay that pops up over the page you are currently viewing. You can then minimize the window size by dragging it to the corner of your screen, allowing you to continue surfing the web simultaneously. The picture-in-picture mode also supports audio, so you can listen to music or podcasts while continuing with your work. Furthermore, you can also switch from one tab to another and resize the window as you, please.
The picture-in-picture mode works with a variety of websites, including YouTube and Netflix. You can also access the feature on various devices, such as laptops, tablets, and smartphones. Additionally, you can use keyboard shortcuts to control the feature.
Google also added some extra features to the picture-in-picture mode, such as the ability to pause, fast-forward, or rewind multimedia content. You can also make the picture-in-picture window transparent, allowing you to customize the look and feel of your viewing experience.
All in all, Google Chrome's advanced picture-in-picture mode is an incredibly useful and convenient feature for multitaskers. It allows you to enjoy multimedia content while browsing the web and provides a number of useful features to customize the viewing experience. This addition to Google Chrome is sure to be a hit with users.