Facebook to Remove Nearby Friends & Weather Alerts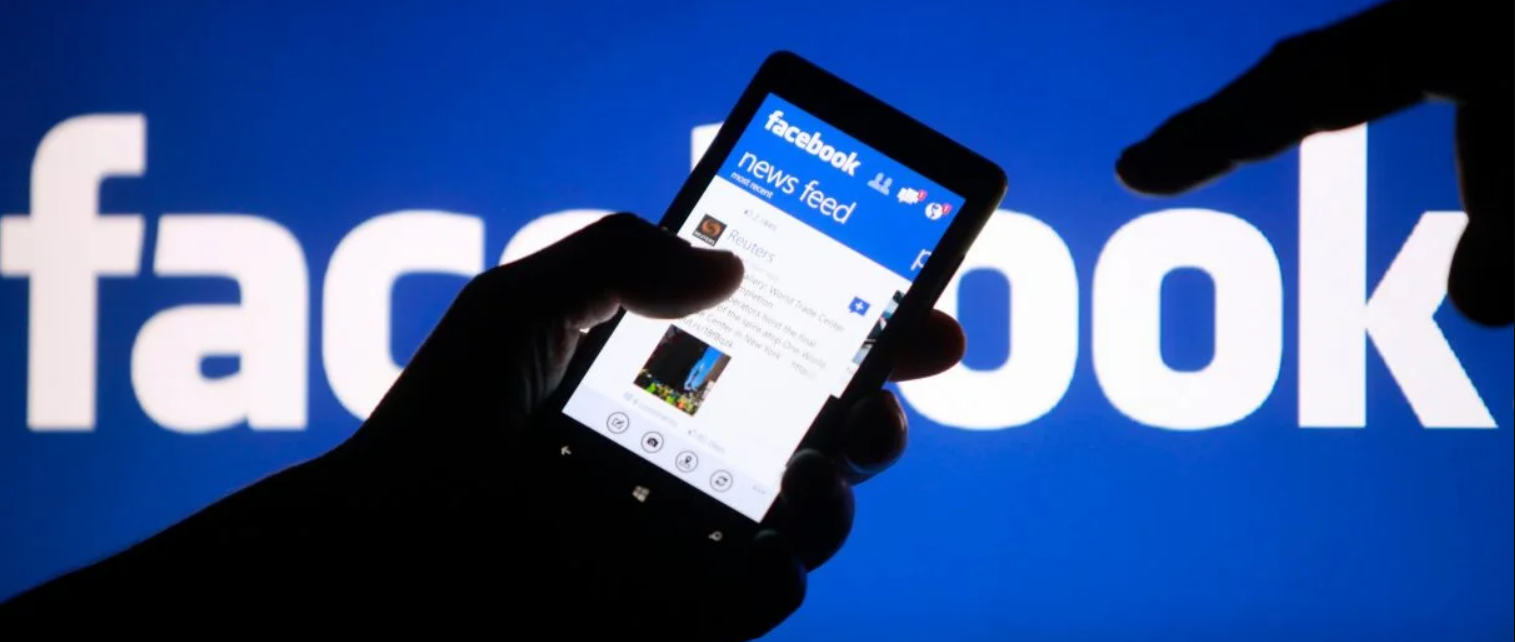 Starting on May 31, 2022, Facebook will no longer let users share their location with friends via Facebook's Nearby Friends feature. Users report that the company has already started to notify them about the suspension of this and other location-based features, including weather alerts, background location, and location history. Read on for details.
But Why?
Meta hasn't revealed any specific reasons for shutting down Facebook's location-based services, but many users have already been notified about the change. Besides, the company gave everyone an option to download all their related data, including location history as it will all be deleted from the platform on August 2, 2022. At the same time, the company clarified that it will keep monitoring user location data for powering up "other experiences."
Location-based services, including the Nearby Friends feature, appeared in iOS and Android Facebook apps in 2014 to let users share their real-time locations and watch who's nearby or on the go at the moment. Moreover, the feature allowed you to see when your friends are traveling somewhere and see where exactly they arrive.
No More Podcasts Too
Finally, Facebook announced shutting down its podcasts tab less than a year after its release. Such a restructuration is aimed at gradual re-evaluation of audio options offered by the platform to keep users entertained.
Losing The Fight
The fact that Facebook's suspending some of its products shows that investing in them doesn't make sense anymore. But is it a sign that the platform keeps losing users regardless of its frequent upgrades? What do you think about it and will you miss the removed location-based services and podcasts? Share your thoughts in the comments and invite friends to the chat by sending a link to them.