Elden Ring Shatters Sales Records with Over 20 Million Copies Sold Worldwide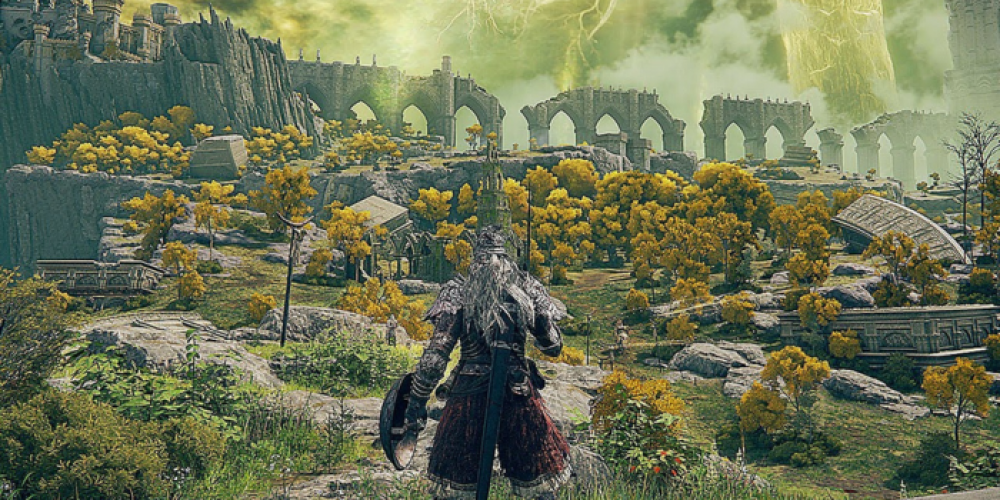 FromSoftware's Elden Ring has set a new benchmark in the action role-playing video game genre, selling over 20 million copies worldwide since its release in February 2022. Garnering praise from both critics and fans alike, the game's immense popularity has cemented its status as a modern classic.
Elden Ring's sales figures highlight the game's meteoric success, with players around the globe eagerly exploring its vast open world and engaging with its challenging gameplay. The collaboration between Hidetaka Miyazaki, the creator of the Dark Souls series, and George R. R. Martin, the author of A Song of Ice and Fire, has proven to be a winning formula. Their combined talents have produced a rich narrative, intricate lore, and a captivating gaming experience.
Another factor contributing to the game's popularity is its multi-platform availability. Elden Ring is accessible on PlayStation 4, PlayStation 5, Xbox One, Xbox Series X/S, and PC, ensuring that players across various platforms can enjoy the game. Additionally, the game's release coincides with a period when many people continue to spend more time at home, fueling the demand for high-quality gaming experiences.
Despite its difficulty, Elden Ring's gameplay has been widely praised for its rewarding and satisfying nature. The game's expansive world offers numerous paths, secrets, and challenges for players to discover, keeping them engaged and invested in their progress. Online features, such as cooperative and competitive multiplayer modes, further enhance the game's appeal by fostering a sense of community and collaboration among players.
Elden Ring's remarkable sales figures are a testament to its exceptional quality and broad appeal. As the game continues to captivate players worldwide, it stands as a shining example of the potential for success when talented creators collaborate and push the boundaries of the gaming industry. With over 20 million copies sold and counting, Elden Ring's impact on the action role-playing genre is undoubtedly profound and enduring.