EA Could be Bringing the Dead Space Sequels to Life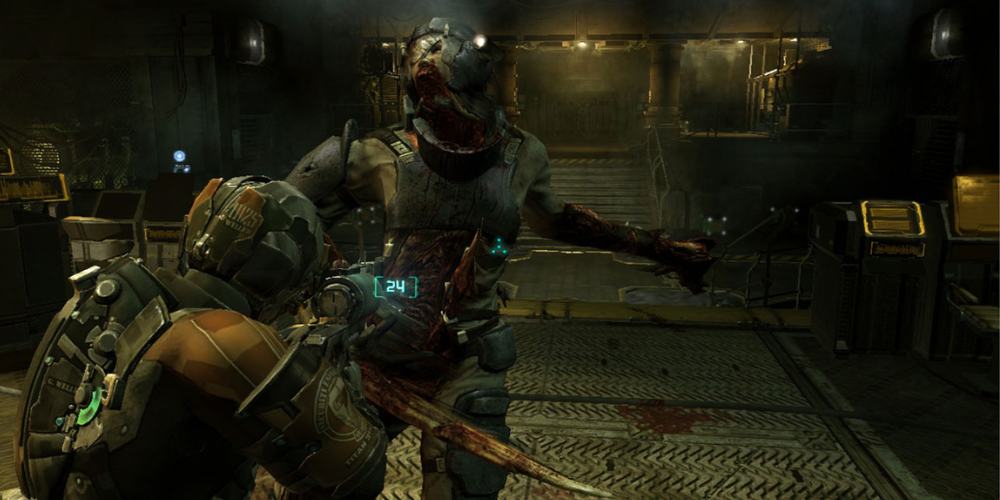 EA is considering remaking Dead Space's sequels, according to a survey that Gloomwood developer Dillon Rogers recently shared. The horror game originally released in 2008 and was met with critical acclaim. Then, 2011 saw the highly-regarded sequel and 2013's Dead Space 3 had a more mixed response. This year, however, Motive released its Dead Space 1 remake, which was called "definitive" and "an intense, momentum-driven experience".
EA Motive's reimagining of the events aboard the USG Ishimura left fans wanting more, as with all of its effort and new technology, EA decided not to create a Dead Space 4. But this decision may be reversed if EA decides to replicate the remake's success with sequels. It's possible for a big company like EA to commit multiple studios to separate projects. Even the studio's Creative Director, Roman Campos-Oriola, hinted that more Dead Space from Motive could be in the cards.
When the survey was first spotted, people were naturally interested in the possible remakes. Now, the matter is becoming more concrete. The classic horror game could be coming to life once more. While Dead Space 3 may have had a more mixed response than its predecessors, this could be rectified with a remake. The original game was very successful, and it's possible that a remake of the sequel will introduce new players to the game and allow fans of the original to enjoy a classic developed with modern technology.
In conclusion, with the success of the first Dead Space remake and EA's apparent interest in remakes of the subsequent titles, the future of horror games could be looking very exciting. A remake of Dead Space 2 and 3 could open up new opportunities for other horror video game franchises. If people respond positively to the remakes, there could be a surge of interest in bringing back classic horror games.