Demand for Delivery and Ecommerce Apps Is Growing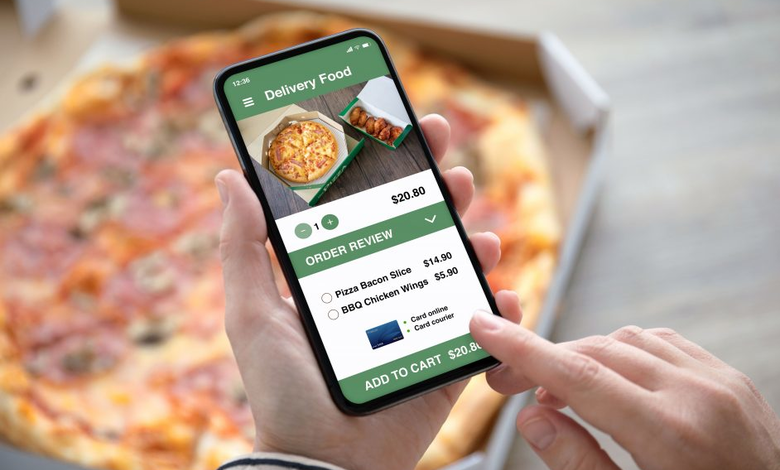 Delivery services and e-commerce applications have experienced an incredible boom since the pandemic's start. In the first quarter of 2020, we saw the active growth of users of Amazon, Shein, Wish, AliExpress, and other platforms. While many other services have gradually begun to experience a decline in audience interest, these are still growing.
According to Sensor Tower, which monitors the performance of mobile games and applications, the total number of those who use various package tracking applications increased by 152% in five months of 2022. When it comes to grocery delivery apps, they are up 50% year-over-year. Online shopping is slightly less popular at the moment. In this area, the growth of monthly users slowed down slightly and amounted to only 9%. It is a clear indicator that many people return to their pre-Covid-era shopping habits.
Amazon was the most impressive back then and remains the leader now. For comparison, in the first quarter of 2020, the growth of its users was 31%, in 2021 - 32%, and this year it is 37%. The parcel tracking app Shop has increased its audience by 232% in the past two years. Overall, the top 10 delivery apps for all sorts of goods increased their monthly audience by 194%.
All this allows us to conclude that although some users return to offline stores, many still like the online format. Such statistics perfectly demonstrate the trends for the near future, so programmers can keep their activity in this direction. The development of e-commerce applications is still a profitable business.
Restrictions are gradually being eased in many countries, so some people return to shops and malls. What do you think about it? Do you continue to use online delivery services? What platform do you use the most?