CS:GO Breaks New Records With the Introduction of CS2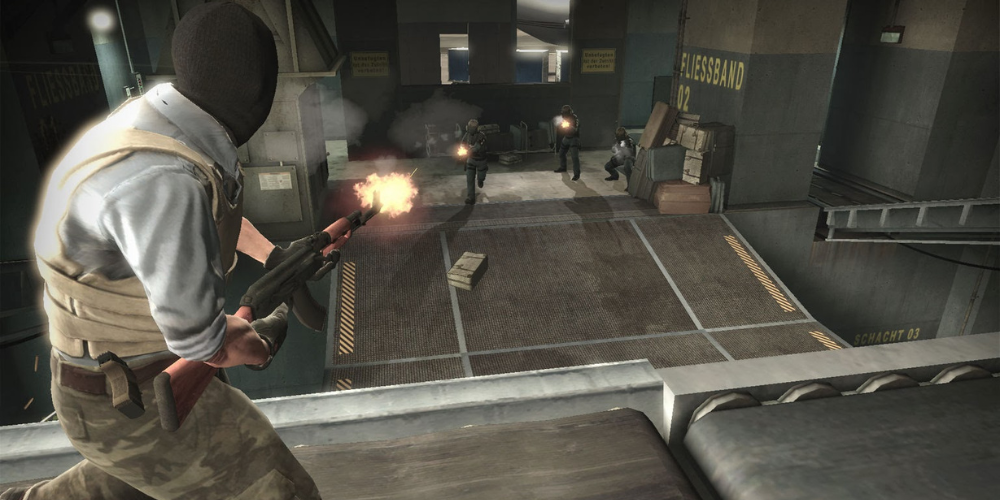 Counter-Strike: Global Offensive has once again set a new activity record on Steam, with an impressive 1,507,212 concurrent players. This might be partly due to the upcoming release of the new Counter-Strike 2, a free update for Global Offensive. In recent days, CS:GO's popularity has risen to unprecedented levels, as evidenced by its reviews on Steam and viewership on Twitch.
Over the last two months, Counter-Strike: Global Offensive has broken records for the number of players several times. This indicates how popular the game remains and how the anticipation for the upcoming Counter-Strike 2 has driven the numbers up even more.
The evidence of this renewed interest is seen in the reviews on Steam, where 88% of all the reviews since release have been positive. Over the past thirty days, the percentage of positive reviews has gone up to 92%.
CS:GO is also incredibly popular on Twitch, where it constantly has high viewership numbers. During the hottest moment of the day yesterday, the game was being watched by 396,000 people simultaneously.
Counter-Strike 2 is set to be released this summer as a free update for Global Offensive. Players will keep all their equipment from Global Offensive, but it will be visually refreshed. The transition should be smooth, as Valve will not change the architecture of familiar maps.
In conclusion, it is clear that Counter-Strike still has a massive following after all these years, and with the announcement of Counter-Strike 2, it's likely that interest in the game will remain high for a long time to come. CS:GO's numbers are a testament to the game's popularity, and the upcoming update should help keep the game at the peak of its success.