Co-Op Campaign Preview Comes to Halo Infinite This July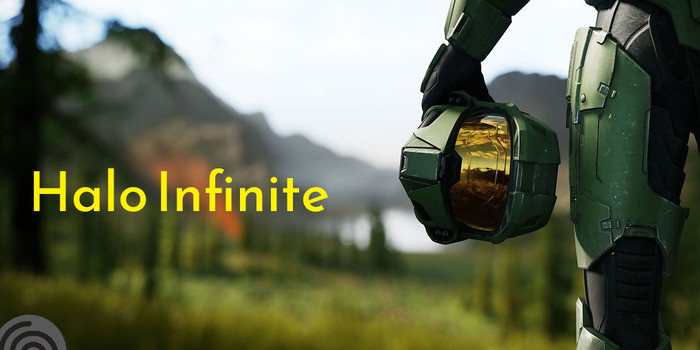 The popular game Halo Infinite expects a new campaign to start soon. This July, developers release its preview. According to the company, gamers will be glad to see the mission replay, a new feature that comes with the update.
The 343 Industries developer says that they are really close to the release of the campaign. The public test is on its way, which means all the hard work is almost done, and they expect to see whether the co-op mode will be appreciated by gamers. On Thursday, the company made an official announcement about the test this month. Their recent plan is to test the replay of all the missions in the campaign, according to the announcement. This new feature may attract more gamers who have wanted to see this possibility since the game was launched.
The beta version of the mode is expected to be released somewhere in the period of time from July 11 to July 22. To be able to enter the beta testing process, you can sign up via your Xbox Game Pass. You can also own the Halo Infinite campaign portion to do it. If you are not a member of the owner, you can sign up as Halo Insider. To do this, download the Xbox Insider app if you play Xbox.
If the game is not new to you, and you have already taken part in its campaign, you have to prepare for small disappointment. There will be no last accomplishments transferred. You will have to start everything from the very beginning. You will also be able to create a new campaign. Once the game is officially released in full, there will be no progress saved from the test. Yet, the progress you have accomplished with the group will be transferred to your own play as a solo player. The crossplay will be supported by PC, Xbox Series X/S, and Xbox One.
Do you want to take part in testing? Are you excited to see the new mode? Express your thoughts in the comments below.