Call of Duty Players Revisit Older Titles Amidst Rising Nostalgia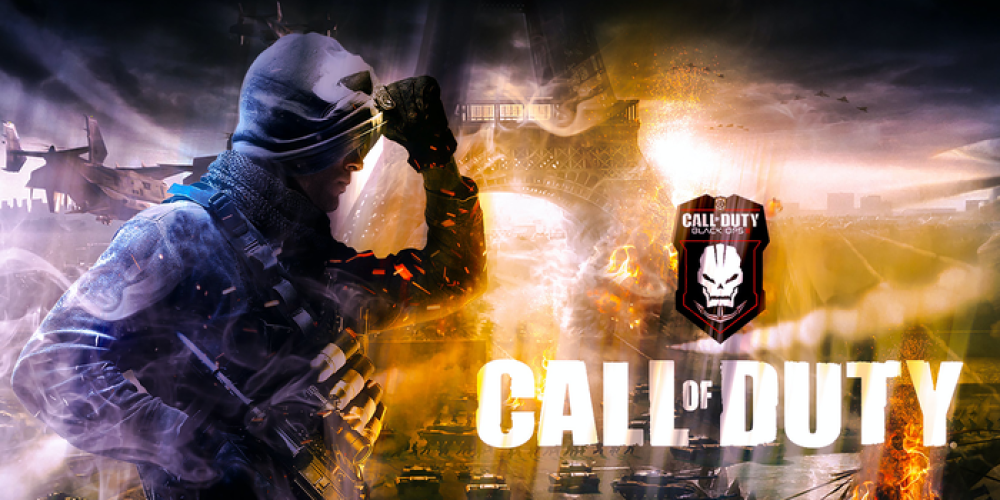 With the Call of Duty esports season currently on a break, players around the globe are turning back the clock and immersing themselves in older versions of the popular franchise. In a wave of increasing nostalgia, fans are reverting to previous versions, highlighting a growing desire to return to the game as they knew it in the past. A petition demanding the remastering of 'Call of Duty Black Ops 2' is a case in point, having garnered more than 40,000 signatures, although the momentum has slowed down over time. In this off-season, games like Cold War, Black Ops 4, and other titles from the 'jetpack era' seem to be catching the players' fancy.
The common saying, 'You never realize what you have until it's gone,' seems to be resonating with the Call of Duty community. Players are revisiting the 2020's Cold War edition, earlier subjected to ridicule, in an attempt to recapture the essence of the beloved franchise. The shift in preference is largely attributed to the community's collective disappointment with 2022's Modern Warfare II. As the Call of Duty League 2023 season concludes, gamers are exploring older, faster-paced games, sparking a newfound appreciation for these titles.
These retro games are gaining popularity due to their fast-paced nature, a trait that seems to resonate with the contemporary audience of first-person shooter games. This is evident in the rapidly rising popularity of games like XDefiant. The trend fuels the argument that speed and agility are key factors that make these games appealing to the modern-day gamer.
Even the greatest Call of Duty players have taken to Twitter to express their desire for remakes or remasters of older titles. Black Ops II, in particular, is deemed the best multiplayer Call of Duty of all time and is credited with the rise of the Call of Duty esports scene. Despite being over a decade old, the game continues to captivate its audience.
In the coming weeks, the anticipation is high for the unveiling of Call of Duty: Modern Warfare III by Activision. This presents an opportunity for the developers to rectify the perceived missteps of Modern Warfare II and potentially entice back those players indulging in nostalgia. However, this task is far from easy. Despite Modern Warfare II breaking sales records to become the fastest-selling Call of Duty game ever, its popularity waned relatively quickly, leaving a discerning audience to win over.