Call of Duty Next Is Crucial for Game Future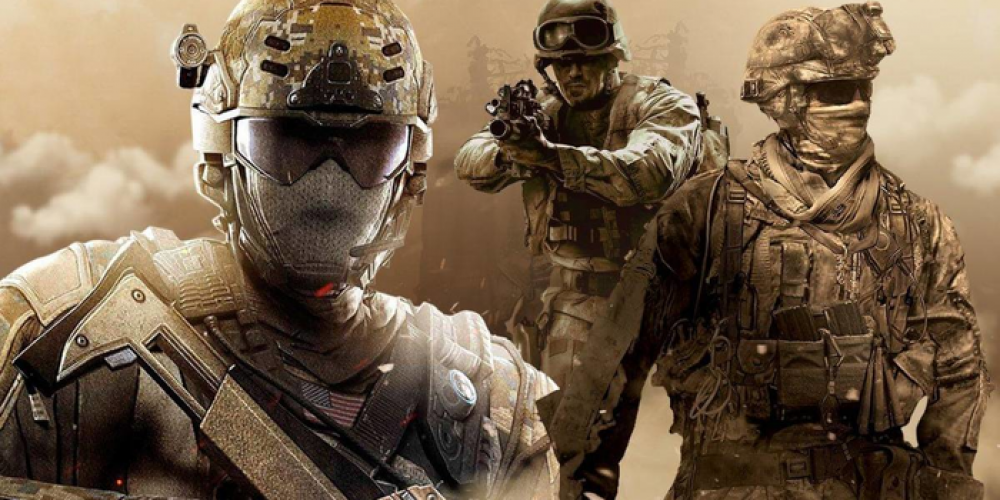 The event that takes place in Call of Duty is all about the game's future. Activision has already made the announcement for the Next. It will take place on September 15, at 1 PM ET, and will be broadcasted on Facebook, Twitter, YouTube, and Twitch.
The audience expects to receive more news on Warzone 2.0 and Modern Warfare II. Activision confirmed their intention to share more on the Modern Warfare sequel. The original game will see the world in 2019. They confirmed that the new game will be called Warzone 2.0 and there will be a new mobile version of the game.
Also, the game is one of the most profitable in Activision's possession, recently it began to lose the scores. Microsoft proposed $68.7 billion to Blizzard, and it became obvious that Call of Duty Vanguard did not reach the expectations in the fourth quarter at all. Bloomberg reports that Activision made the decision to delay the game for the next year, which will be the first time delay in the tight schedule of the Call of Duty franchise since 2005.
Meanwhile, the troubles of Call of Duty do not end there. The game jumped up in the middle of a public spat between PlayStation and Xbox. Sony is trying to persuade Activision not to rush with selling away Blizzard King to Microsoft since Call of Duty may go to the exclusive ownership on Xbox. The multiplatform game will lose its cross-platform feature in this case. While CEO of Microsoft Gaming, Phil Spencer assured the audience that the game will still be on the PlayStation for several next years, it does not look promising for Sony. According to Jim Ryan, the CEO of Sony, these "several" mean only three. While the fight is in its active phase, Activision thought of nothing better except to start the Next event and reveal more news for their fans.
What do you think about the news from Call of Duty? Do you like this game? Express your thoughts in the comments below.