Apple Blurs Nudity on International Level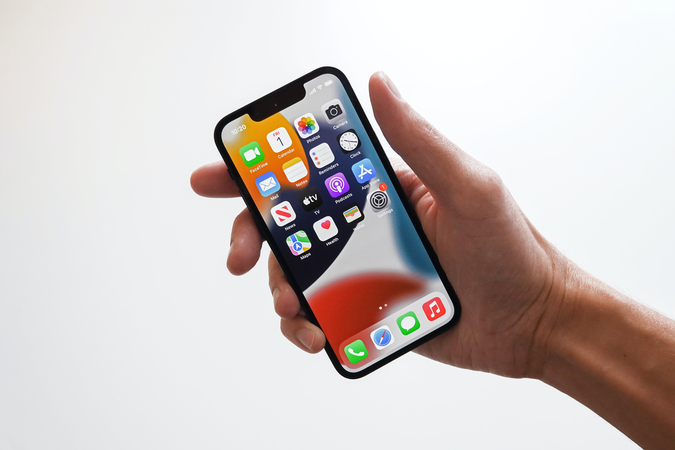 The feature that allows blurring nudity used by Apple in its Messages was released around the world. Now users from New Zealand, Australia, and the UK can use this advantage. The feature blurs nudity automatically and is named the basic communication safety in the Messages app.
The feature was created as part of basic safety measures for communication via Messages. It automatically blurs the nudity sent to the children who use this messenger. Now it is available in a wider range of countries. In the US this feature was released last year. Now it comes on the macOS, iPad OS, and iOS apps in Canada, New Zealand, Australia, and the UK. There was no official date name, but the company announces that the new feature will be available soon.
The device receives the scan of the content without the need for end-to-end encryption of the messages. Users can easily enable this service on their devices. It is already integrated into the Family Sharing system from Apple. It scans the pictures that are both outgoing and incoming on the device, searching for the nudity content. Once it is found, it blurs the content. There is also guidance that appears on the screen offering the help and the ability to block the image and leave this conversation immediately. The pop-up message notifies users that they are not alone there and can always ask for help.
Children in the US already can easily block the sender. They can also contact the adult who they trust and inform about the photo. The original idea was to automatically contact parents. However, critics complain that such behavior can identify queer kids and force them to come out in front of their parents before they are ready to do it. Apple made the function option for everyone who wants to inform adults and ask for help.
Do you like the idea of the service? Do you think it is helpful? Express your opinion in the comments.