Android Version of YouTube Music Received Updated Buttons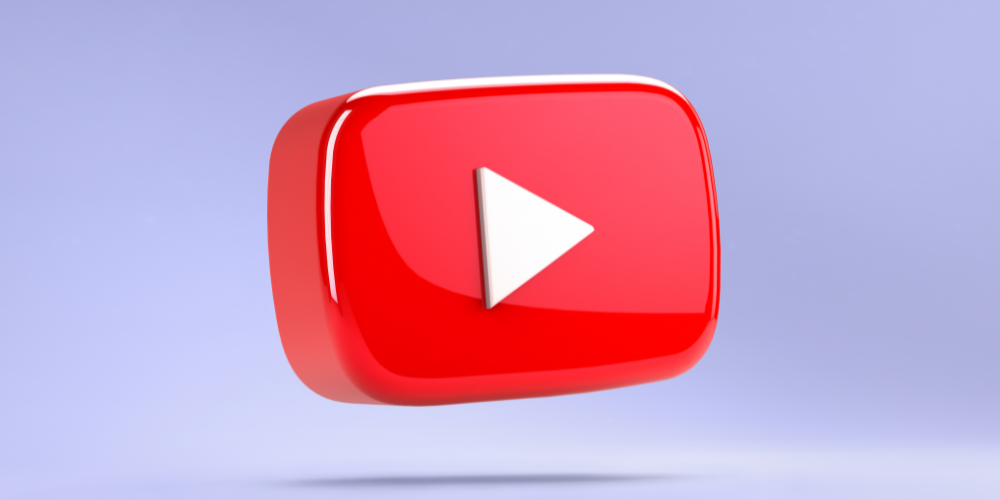 Updated Material You service is available on YouTube. Users of the Android version of the popular video streaming platform now can extend their opportunities. Album redesign and playlist from YouTube Music came to tablets already, and now is spreading quickly to phones.
The new features that YouTube began to release one by one on different devices are partly related to Mind You. It looks like the company is trying to show all the possibilities of advanced UI to the users. For now, it works perfectly since more and more owners of Google apps discover new opportunities.
YouTube Music receives another visual update these days. It has more buttons to offer. They all look quite similar to the Material You design. The service is mainly oriented on tablets that run on Android but is slowly spreading to phones. The company reveals new adjustments non-stop, testing the design until the official release. The shape and total look of the buttons were changed only recently. Now they look more similar to the Mind You. The original rectangular-shaped buttons disappeared and we can now notice the pill-shaped buttons. They are visible in the album views, as well as the playlist.
Moreover, designers slightly changed the Home feed adding the mood filters there within the square-shaped boxes. These boxes are rounded on the corners. You can forget about the classic pill-shaped sections there. The More button which is usually seen close to the Mixed for You and Listen again was placed into the pill-shaped box as well. It is not the separate text block as it was before the update.
What do you think about all these changes? Are you excited about the new design? Do you believe it is a noticeable game changer? Express your thoughts in the comments.