Airbnb Restricts Parties for Everyone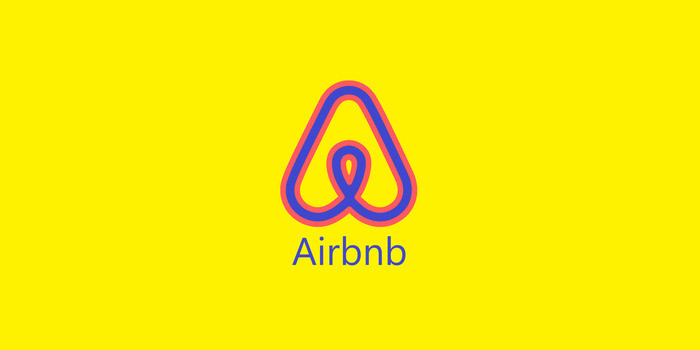 According to the new rules released by Airbnb, if you still organize party events, your account may be suspended from the platform. Parties were forbidden temporarily back in 2020. The first time the company provided this rule was due to Covid-19. Now, Airbnb plans to make this decision permanent.
The company has recently announced its intention to forbid the parties at the rented properties. It turned out that this restriction was quite effective in numerous dangerous situations. There were numerous complaints about the parties organized by renters connected to Airbnb. Some events caused enormous trouble and even turned into a tragedy like it was back in 2019, during the California shooting that took the lives of five people.
Without the gatherings, the level of misbehavior significantly decreased, and the company decided to cancel them for good. According to the officials, the party ban quickly turned into the solution for numerous problems, including public health safety. Before the restrictions, owners of the property were able to decide whether they allow the party or not. Now Airbnb forbids party houses from removing them from their pages. All the events that were promoted on social media were canceled.
After Covid-19 spread around the world, almost all nightclubs closed their doors. It provided numerous opportunities for the riskiest homeowners. They started to welcome guests via their Airbnb accounts. It quickly turned out to be a massive problem. The company began to receive numerous problems from neighbors and officials. Now they provided a new policy, lifting the number of people that can be welcomed in rented property. The number is 16 people.
Have you ever been to Airbnb parties before? How often do you use this service? Express your thoughts in the comments below.