AI and Google Maps Working On User Edits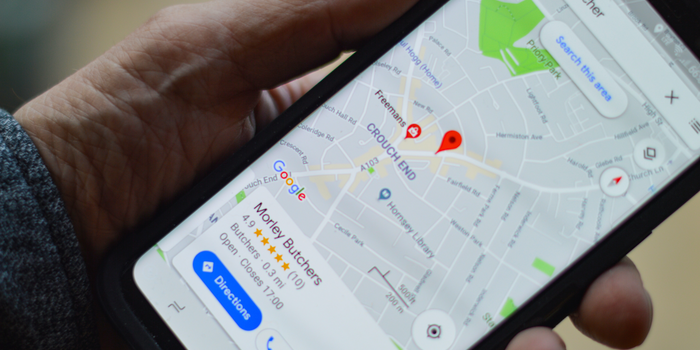 Artificial intelligence has made its way into our life relatively recently, but it already has a great influence on the Internet. Currently, Google uses machine-trained algorithms to help its operators clean up edits on Google Maps that are considered abusive behavior. AI learns the patterns people take while leaving different comments under some place's account, and from that, understands what can be a potential threat.
The company has shared its methods of keeping the information up-to-date. With AI and human operators, they managed to block over 100 million attempts to edit Google Business Profiles. Of course, the situation also involves removing fake profiles, and this technology helped successfully remove over 7 million of them. In addition, user reports are always taken into attention, as they help a ton when detecting fraudulent activity. Google claimed that they've encountered 12 million tries to impersonate a company, which can result in money laundering.
Moreover, the report from Google Maps revealed parts related to COVID-19 problems. Since the quarantine was slowly lifted in 2021, and businesses decided to open again, a lot of users used fake reviews to sink them. Google claimed to ban over 95 million comments that violated its policies, and around 60,000 of them were connected to COVID-19. AI also helped Maps remove almost 200 million photos and videos that didn't fit the community guidelines.
Google is an enormous company, and its departments can often be targeted by people with fraudulent intents. It is nice to know that both human operators and AI are working together to help the community stay protected.
Have you ever noticed fake reviews on Google Maps? Do you often report fraudulent behavior? Please, share your opinion in the comments below.