Aerial Views Among New Google Maps Features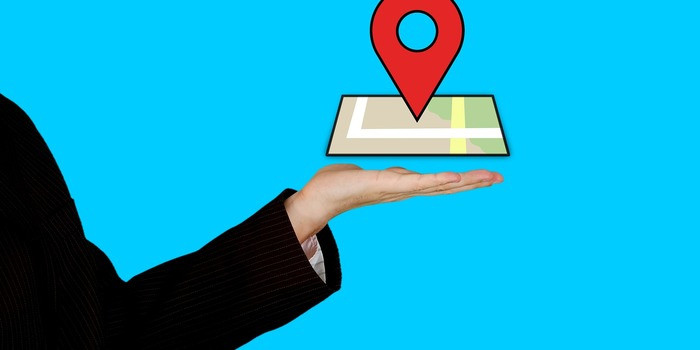 Google is introducing more and more technological and useful features for map users. This time, the developers delighted customers with the addition of detailed cycling routes, improved location sharing, and aerial views of hundreds of the most popular places around the world. Many of these innovations can already be used in Google Maps for iOS and Android.
The developers have not forgotten about cyclists. An important update is the addition of new cycling navigation features to Google Maps. You can now see information such as traffic, steep hills, and stairs. Comparing bike routes before a trip is possible, looking at a detailed journey breakdown. These features will be available to residents of those cities with routes for cyclists in Google Maps.
Now, in Google Maps, you can not only share your location with relatives and friends but also receive notifications about the exact time of departure or arrival of users to a given location on the map. To receive notifications, you must have access to the person's location.
The most interesting update is definitely the bird's-eye view. Now, by going to the "Photos" section on the map, you can see the cultural sights of such cities as London, Tokyo, New York, San Francisco, and Barcelona. The number of these places currently reaches 100.
Aerial views are the first step to creating immersive views on maps. In the future, Google plans to add more of these species and use artificial intelligence and computer vision technology. All these technologies will create a realistic 3-D picture of streets and buildings.
The latest update to Google Maps has introduced useful and high-tech features that help users navigate more easily. Our team is looking forward to the further development of immersive viewing. What map additions do you like the most?