Best iOS language learning apps of 2020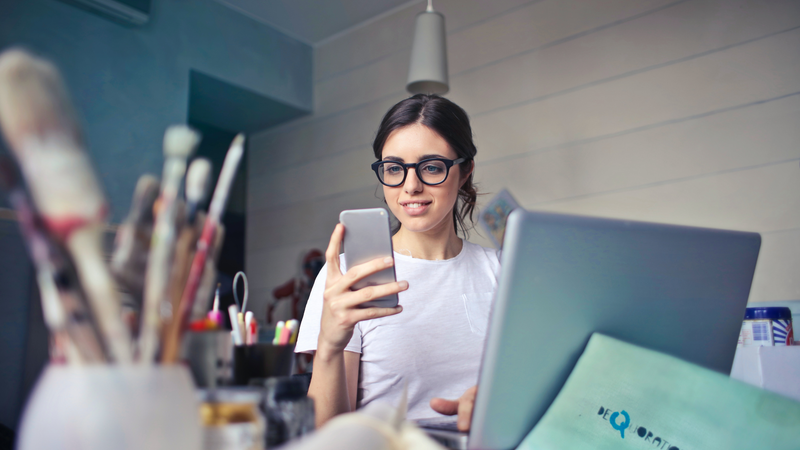 Knowing foreign languages is an essential skill that is needed for communication between people. Apps for language learners are very useful for learning English and other languages because they can help you to learn in an interesting way. Language learning apps not only can help you to better understand the structure of the language that you are learning. They can also help you to learn about the culture of the language.
There are many different apps for language teachers, but I will discuss 5 most popular apps that are good for iOS.
Top 5 iOS Language Learning Apps
1. Duolingo
The first app is called Duolingo. Duolingo is an app that is available for free. This app is useful for learning a language because it has a very interesting system for learning. The system is based on the idea that it is better to learn small amounts of information regularly. It's called spaced repetition. Spaced repetition is the idea that you need to learn things many times until you know it well.
Duolingo is an adaptive app. This means that the app can change depending on what you have learned before. This app is useful for learning a language because it rewards you for learning things well. It gives you points for learning things. Also, it encourages you to learn new things by giving you extra points. So far this is my favorite language learning app.
2. HelloTalk
HelloTalk is a language learning app that helps you make friends from different countries and practice your language learning skills. You can also practice your language with native speakers by using the voice message feature. Use HelloTalk daily to keep your language skills sharp.
The App is available in English, Spanish, French, Portuguese, Japanese, Chinese, and 6 more languages. HelloTalk allows users to connect with native speakers from different countries and learn a new language.
3. Busuu
A full-featured language-learning app that teaches you how to speak, read, write and understand your chosen language. Available for iOS and Android. With this app you can learn from other language learners, as well as professional teachers, to speak with confidence in real-life situations. Busuu's unique Adaptive Learning system adapts to what you know, so you can learn the language you need, faster.
4. Rosetta Stone
Rosetta Stone is a language-learning software program that uses an immersion method to teach a foreign language. The lessons are made up of two parts: a language-learning course and a language-learning app.
The app component is where you learn the language through pictures and listening. Rosetta Stone app for iOS has two modes of learning: the Immersion mode and the Interactive mode. The Immersion mode is where you learn the language through pictures and listening. The Interactive mode has flashcards that you can use to test yourself.
5. Babbel
Babbel is an app for learning languages on iOS and Android. It's available in 9 languages. It's free to download and has a free version and a paid version. The app has a lot of language learning content. You can choose which lessons to take and you can increase the difficulty level of the content you are learning. There are lots of different activities and the content is interesting. You can learn Vocabulary, Grammar, Pronunciation, Culture and have fun with games. The app is good for people who want to learn a language on their own.
Final Thoughts
To sum up, I believe language learning is very important because it gives you the opportunity to get in touch with people from different countries, regions and cultures. It helps you to open up your mind and see the world from a different point of view. At the same time, language learning is an interesting and fascinating process that you will never regret having started.