Gacha Life review
Gacha Life is an app which is available for IOS and android devices, it's about fashion and has a lot of nice dresses, shoes etc. The player can create an avatar and choose different clothes and put them on your character. You can play games, walk around in different places, chat with NPCs, and do many other things. The game has a feature to draw a background for the game and then you can place your character in it. You can do this in Studio mode.
Gameplay
In Gacha Life, players can create their own anime-like characters. In the beginning, players start out with a limited number of slots for characters and a limited amount of clothing, but can unlock more slots and clothing as they play. With the characters players create, they can go on quests, go to school, and date other characters. They will also be able to explore different areas of a town.
Create Your Own Anime Character: Players can create their own anime-like character, or avatar, by choosing from a variety of hairstyles, eyes, mouths, and more. With the character, they can explore different areas and go on quests.
Create Your Own Scenes: In Studio Mode, players can create their own scenes by choosing from a variety of backgrounds, poses, and text.
Graphics
Gacha Life has 2D graphics and is anime-themed. Characters look more like dolls than humans but very cute and each character has a different outfit and hairstyle. The game has a variety of clothing, shoes, bags, and accessories to choose from, so you can make your character look very different each time you play.
Replayability
Gacha Life has good enough replayability because of its social part and also a lot of content. It will be interesting to play again and again for quite a long time. Also, it has a good variety of different mini-games that we can play offline, the only thing you need to do is to collect enough gems and that's it.
Screenshots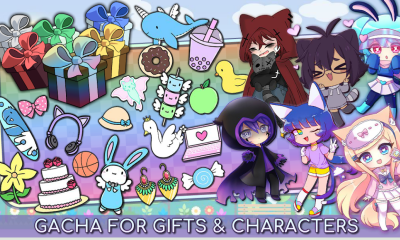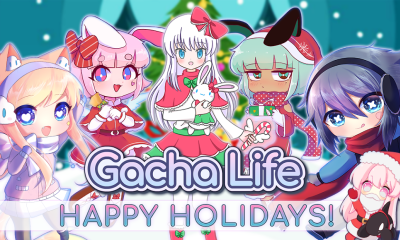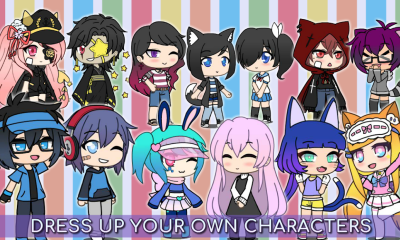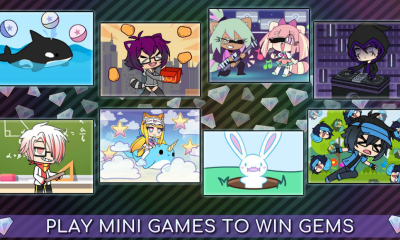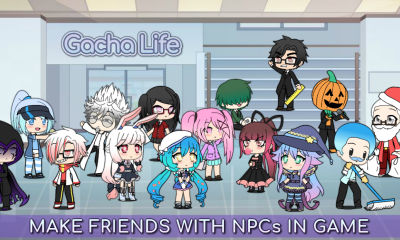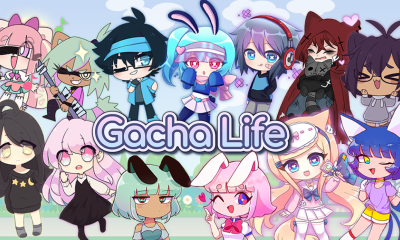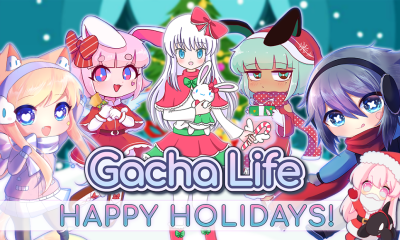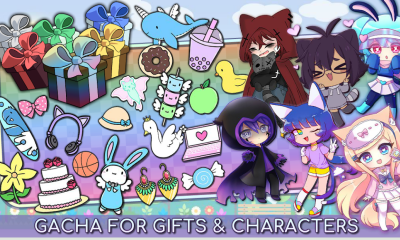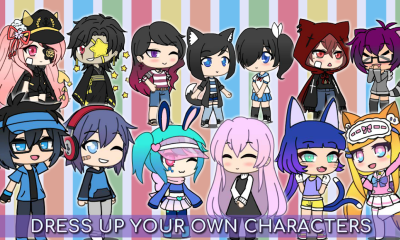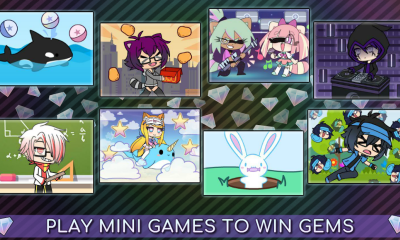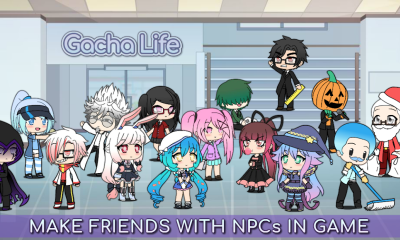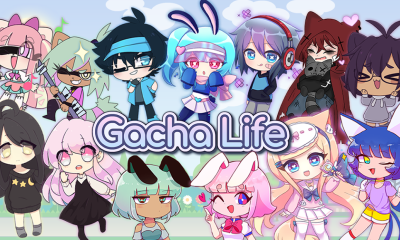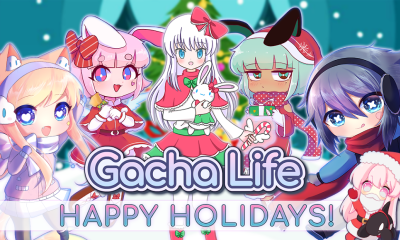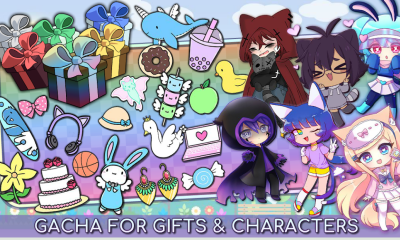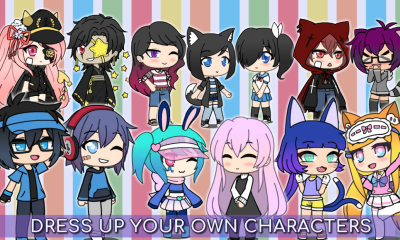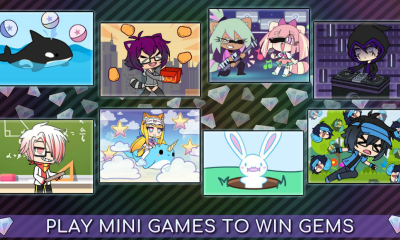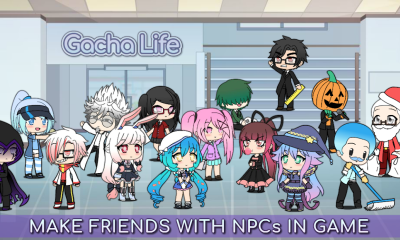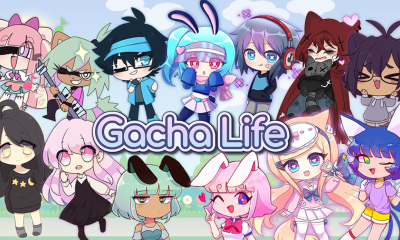 Related games