Brick Rigs review
Brick Rigs is a physics sandbox where you can build contraptions from Lego-like bricks. It's currently in open beta with a free download on Steam . I've been interested in this game since it was announced at GDC a couple years ago, but since I don't normally play this kind of game, I never got around to trying it.
Brick Rigs is very easy to learn. The simple interface makes building basic structures easy. At the start of each round, you are given a set number of bricks to work with. You can draw a line across the area you want to build on, and the bricks will automatically be placed. I would have liked the option to place bricks individually, but the auto-placement works well enough. You can change the size, color, and orientation of the bricks, and you can also set how fast your structure will be built.
Gameplay
In Brick Rigs, you can build anything you want by yourself. The game is about building the most complex and tallest buildings from the scratch.
In Brick Rigs you will create your own city. You will be able to use many different building elements like walls, floors, doors, windows, etc. The game is about creating the perfect city. The city in Brick Rigs is your own and you will be the only one who will control it.
There are also many different vehicles in the game which makes the city even more interesting. There are cars, fire trucks, trains, boats and many other vehicles.
There are also some other elements like sun, moon and clouds you can use. If you want the city to be more realistic you can use them.
Graphics
Graphics of Brick Rigs are way better than you could expect from a game about brick construction. There are detailed lighting, shaders and materials, shadow and post-processing effects. You can find a whole bunch of effects not used anywhere else. The game also has realistic physics.
Replayability
This game is a sandbox so it is highly replayable. You can just explore this vast world and find out what kind of clever contraptions you can build to solve puzzles or just create something beautiful.
The game is also very well balanced so it takes a while to get bored with the game. You can change your strategy every time you play. One time you can play it with a particular strategy in mind, another time you can just play it to enjoy building stuff.
It is hard to say how long you can play the game but I don't think anyone will get bored of it soon.
The game is also very well polished. The physics is great, the visuals are nice, the game is easy to play and you can create your own levels. This means that you can play this game forever.
Screenshots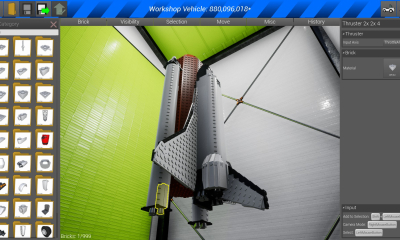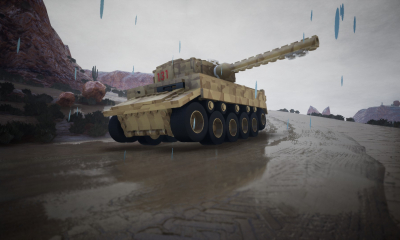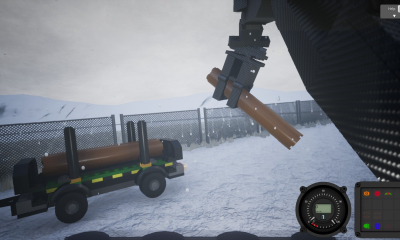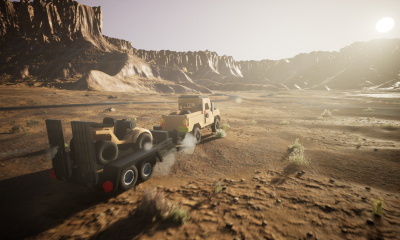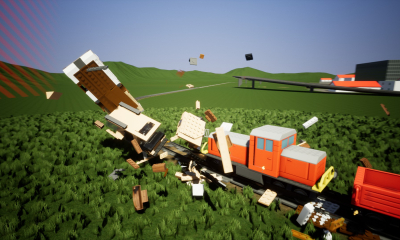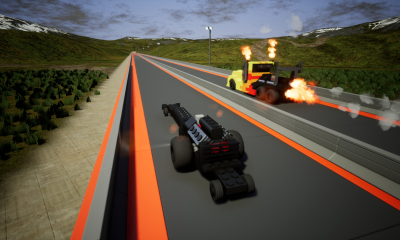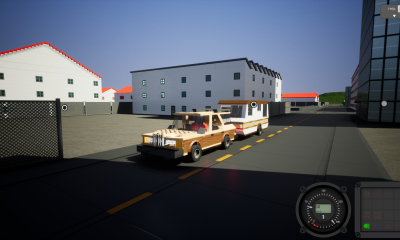 Related games