Understanding the Future Benefits of X's New ID Verification for Premium Users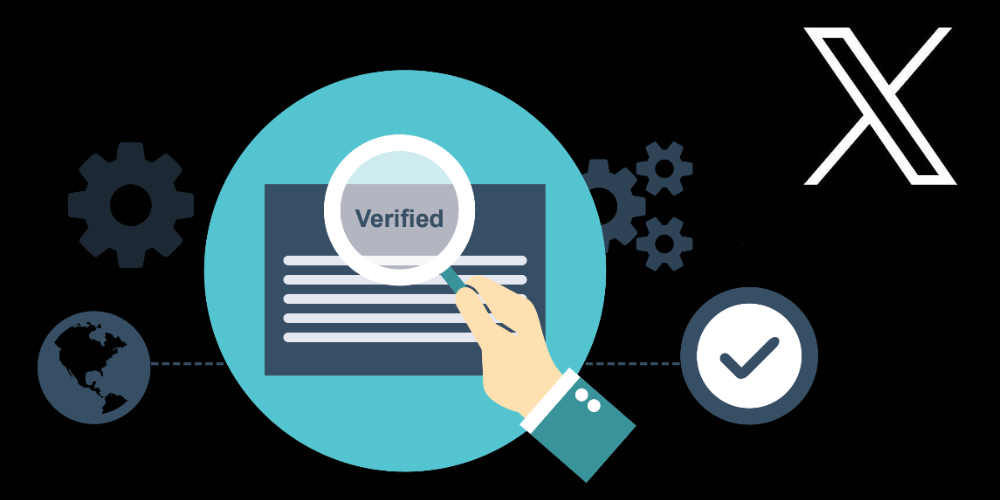 Identity verification is no longer a mere advantage but a necessity in the rapidly evolving digital world. Recently, X, a widely respected entity, has heeded the call to offer an ID verification feature for its Premium users. It allows users to verify their identities using government-issued IDs, thereby adding an extra layer of security to their profiles. This innovative move is geared towards enhancing user experience and providing credible online interaction.
The new ID verification process offers an efficient interaction method for the users, allowing them to authenticate their identity via a streamlined procedure that utilizes their license and selfie. Added in partnership with au10tix, a reputable forensic identity intelligence company, this step greatly reduces the workload on X's end while sharing the user data between the involved entities for a seamless process. Behold an authentic exploration, allowing users to adopt this highly touted feature.
Essentially, the participating entity, au10tix, will retain users' biometric data for a period of 30 days. X, however, safeguards this information indefinitely, implying a commitment to achieving enhanced safety and security. While it is unclear at this point what the future use of this data may be, the commitment to cybersecurity displayed by X is vital in today's digital world characterized by multiple threats.
Besides the promise of improved security, this new feature adds a novelty quotient to the user's profile. Interestingly, ID verification is an optional choice that has the potential to amplify credibility on user profiles. However, it doesn't unlock any additional functionality. X, never one to shy away from stating bold intentions, has hinted at a future operation where ID verification could control access to age-inappropriate material. This tangible advantage would not only validate the user's authenticity but might also offer X the motivation it needs to protect the integrity of its platform.
As we look ahead, it's apparent X's ID verification feature is more than just a mere addition. The promise of advanced verification methodologies in the pipeline not only ensures authenticated users but also helps in the fight against bots. The real challenge, however, lies with the practical facilitation of these initiatives on a large scale. If executed well, the X navigation can indeed revolutionize user experience and ensure more credible and robust online interactions, possibly giving rise to a new, more secure landscape. The inevitable evolution of X's ID verification system underlines the unstoppable advance of digital technologies and their vital footprint in our daily lives. The future, indeed, looks intriguing!