Twitter Hosts & Co-Hosts Get Acces to Spaces Analytics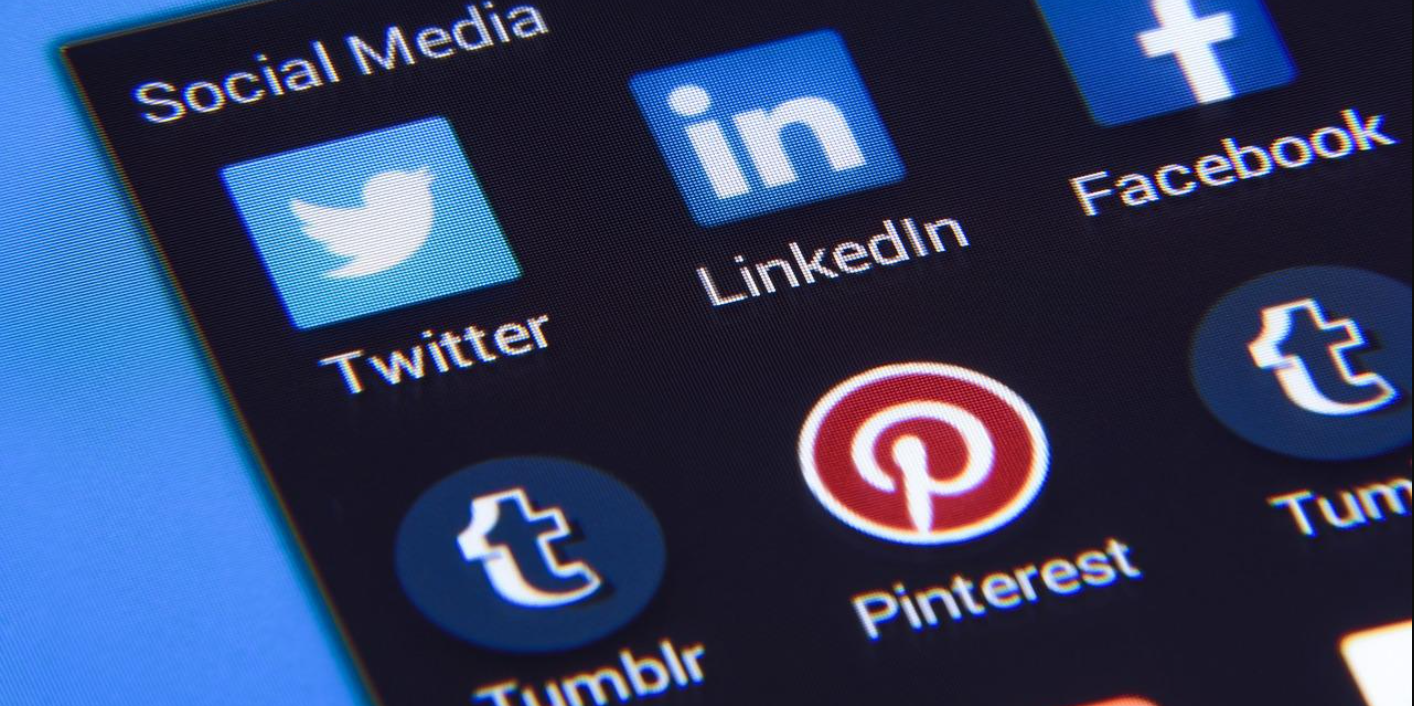 Twitter was testing Spaces Analytics amongst a limited number of selected creators in April. On the first days of May, the social network announced that the feature is finally available to all hosts and co-hosts who use Twitter Spaces. Let's take a look at what the new feature offers.
Quick Overview
A quick glance at the new Spaces Analytics shows that the tool lets us track the number of users who streamed a selected session as well as the total number of speakers and co-hosts, session duration, the number of replays, and total live listeners. Not that it's a large number of metrics, but they are quite enough to understand whether there is sense to add Spaces into the content strategy. Now creators can see the real impact of their Spaces broadcasts on engagement, reach, and followership building.
Perhaps, eventually, this tracking feature will provide us with a full understanding of Spaces' actual effectiveness. The Clubhouse-set trend for large audio chats has largely faded over the year and Twitter's attempts to grow in that field don't have premises to make Spaces one of the major features or a substantial part of anyone's content strategy.
Probably there will be a narrow group of users and brands who will utilize the feature to complement their monthly Q&As, chats, and detailed business insights. The new tracking feature will help evaluate the potential of this format very much. Ticketed Spaces will also get a monetization tracker.
Questionable Future
Now that Twitter is under the acquisition process, we may soon see Elon Musk removing Spaces and maybe some other features to cut costs and implement something brand new. It's impossible to predict the plants of the unexpected new "lord". What do you think waits for Twitter in the nearby future? Share the news with friends on Twitter and let's chat about it together in the comments below.