Snapchat Teaches ASL Via Helpful Lens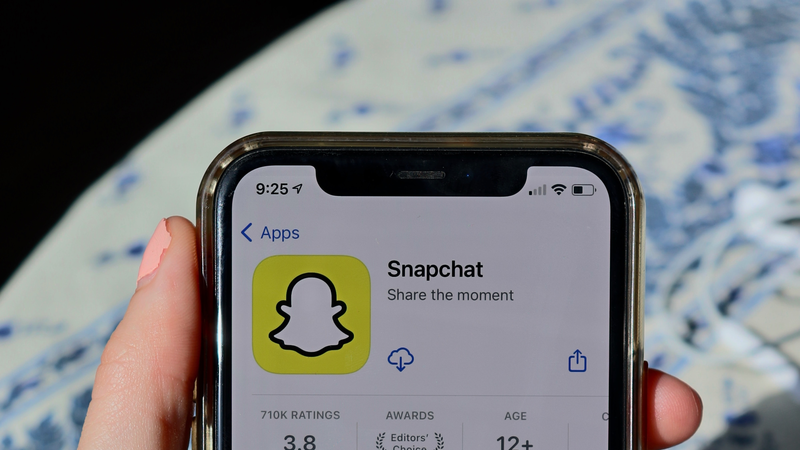 Snapchat reveals a new lens that helps everyone to quickly learn ASL. You may learn sign language by playing. It provides details on the alphabet and helps to build words. The new lens is already available on Android and iOS mobile platforms.
Users of the Snapchat social network received the ability to learn American Sign Language with ease. The new lens was created in collaboration between Snapchat and SignAll, the company that continues to spread learning materials on sign language and help to educate everyone who wants. The platform offers a simple way of learning. You will be able to memorize the alphabet and words via the games through a specific lens.
If you want to try it, you have to open your Snapchat account. The easiest way to find the lens is by scanning its QR code. You can also search for the ASL Alphabet lens in the search bar. The company said that the new lens may help native signers to communicate with others. The more people learn sign language the more opportunities it provides for everyone. Snapchat promised to continue its work on new opportunities for the whole community.
Snapchat is looking for different ways to attract an audience. Last time they enrolled a new service that allowed users to share the videos on their pages on YouTube. It was created to make the sharing procedure more understandable and simple for everyone. Users don't need to copy the link from YouTube and paste it into their Snapchat pages. Instead, all you need is to use a specific button to bring the video you like from YouTube to Stories. You may use Snapchat Camera for this as well. Now they are trying to extend the opportunities of users around the world, making their platform a safe space for everyone.
Do you want to try this new lens? What do you think about Snapchat's efforts to stay on top of the list? Share your thoughts in the comments below.