Microsoft Releases Online Security App Defender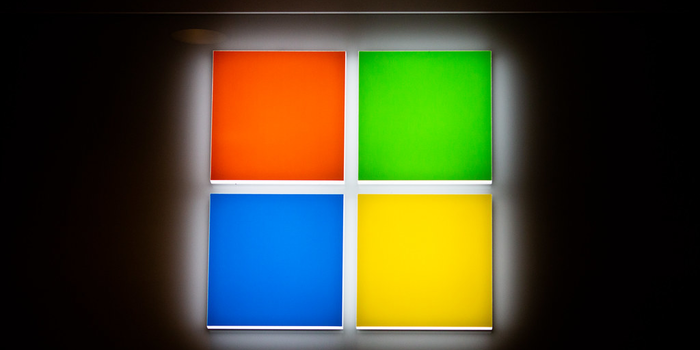 Microsoft Defender is the new security app. It was released by the company on numerous platforms, including iOS, Android mobile, as well as Windows, and macOS. This new service is already available for the Family and 365 Personal subscribers.
On Thursday, Microsoft revealed a new app called Microsoft Defender. It was released for the subscribers of Microsoft 365. Users who have a Family subscription can enjoy the app as well. You may open the app on your mobile platforms and on Windows and macOS devices. All you need is to have the subscription. The app works as a huge hub for monitoring the status of your security on phones and computers.
Microsoft company says that it will keep the data safe on your phone and your computer. The new service protects gadgets and your personal information from online dangers and recognized antivirus solutions from MacAfee and Norton. They are third parties that are usually mistaken as threats as well. Users will be able to act quickly once they enter the dangerous area. The defender will send notifications and provide instructions on what to do.
The company has shared the information on the Microsoft Defender release via its official blog page. The new app is bundled with Microsoft subscription plans and can be downloaded on all platforms you use. The app offers anti-phishing and antivirus protection that secures your gadgets and the data you keep there. You have to enter your account on Microsoft to be able to receive security alerts once the danger occurs. Users will be able to get help from McAfee and Norton antiviruses of their choice. You will receive tips on how to act to keep the level of security high and what to do if you become a target.
Are you a user of the Microsoft 365 plan? Do you want to try a new service? Express your thoughts in the comments below.