Instagram Extends Reels Time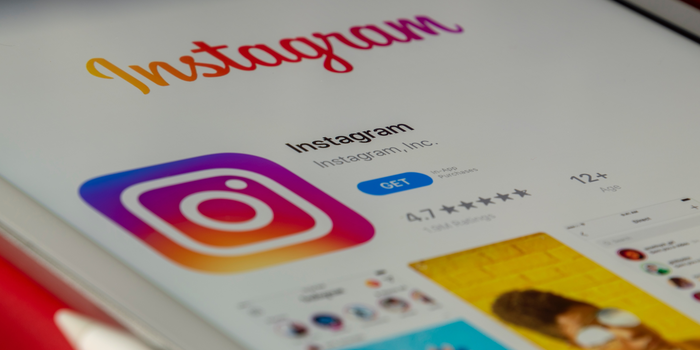 Instagram decided to increase the duration of popular Reels. The short videos become longer and will last 90 seconds. There are also new features on their way.
Instagram is doing its best to compete against TikTok and YouTube. Recently the social network introduced Templates Feature available on Reels. This tool will help mainly the creators of the videos. They will be able to use Reels as their templates.
Creators are on-demand on each social network. Every popular platform is trying to provide the best conditions for them, including the best tools and even payment. Instagram offers more instruments that might help artists to reach their audience. They also extend the time of Reels. Before the update, it was only 60 seconds and now it is 90 seconds. Apart from that users will be able to send creative stickers to express their impressions on Reels. Before that, these stickers could be found only in Stories.
Users can download their own audio into Reels. They can make comments and add some noise to the background. Artists may also appreciate the extended number of noises they can add to the Reels, including the crickets and air horns. You can express emotions with these sounds. The sounds last up to 5 seconds. You may use them as comments on the videos.
Moreover, Instagram has started an even more important program. It helps to search for missing children. The campaign is called Amber Alerts. It might be helpful for everyone who lost children or children were kidnapped. This is the first social network that launched such a campaign. Ukrainian families are hopeful about it since the Russian army continues to kidnap thousands of children from their native homes.
What do you think about recent Instagram activities? Do you believe it will attract more users and creators to the social network? Express your opinion in the comments.