Homeworld Remastered Collection Now Available Without Charge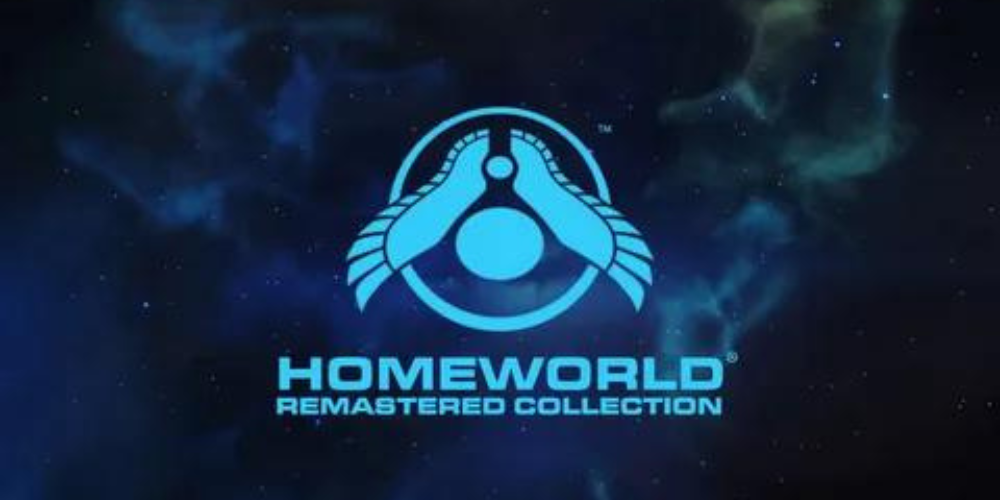 The iconic space saga is now being offered for free. Despite its age, the Homeworld Remastered Collection still wields a lot of power in the gaming landscape through its engaging narrative and advanced strategic depth.
Developed by Relic Entertainment and published by Sierra Entertainment, the original Homeworld debuted over two decades ago. The remastered version, revitalized by Gearbox Software, continues to garner praise for its beautifully rendered 3D graphics and it's intuitive, engaging, real-time strategy gameplay. The remaster offers improved visuals, controls, and audio, amping up the theatrical aura of the epic space opera.
The Homeworld Remastered Collection contains both the original Homeworld and Homeworld 2. United by a compelling, continuous narrative, these games transport players into a space war-torn universe where they guide a fleet of spaceships to their ancestral home. The collection combines deep, tactical gameplay with a vast, breath-taking universe. The games feature a fully 3D environment, where surroundings and battles can be viewed from any angle, offering an unprecedented level of strategic depth.
Epic Games Store's generous offering has undoubtedly created a ripple of excitement among enthusiasts of nostalgic gaming. Now, by providing Homeworld Remastered Collection without any charges, it seems that EPS may just have served a feast to the fans of strategy games.
To lay hands on this classic space saga at no cost, all you need to do is head over to Epic Games Store's website and claim your free copy. But remember, this opportunity is available for a limited time. It's time to step into the fleet commander's shoes and guide your fleet toward their destiny.