Changes Musk Brings to Twitter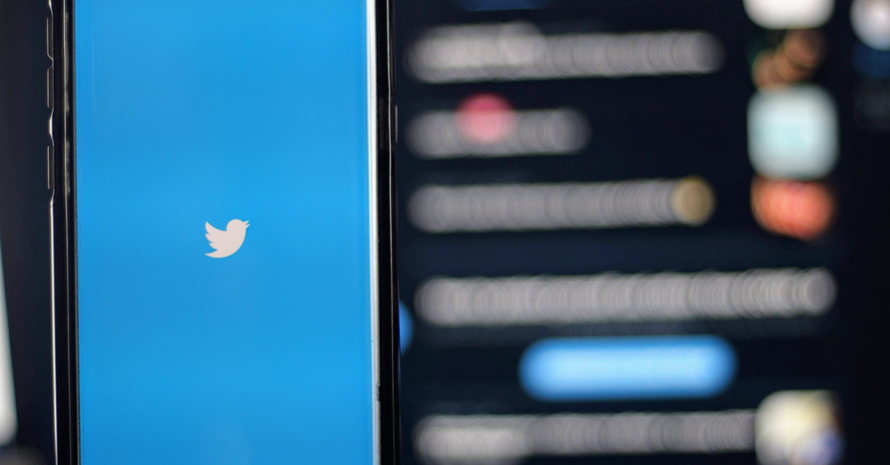 Although the deal was signed up only a week ago, Elon Musk is filled with ideas about changes he wants to provide on Twitter. Businessman plans to monetize the tweets and slash the costs. He warned lenders about the upcoming changes.
Elon Musk did not completely make it by himself. He made an agreement with different banks that helped and funded him with the $44 billion acquisition of Twitter. Instead, he paid everyone on the board to become the one and only decision-maker in charge. The company became private. Now he wants to slash the costs and find new ways to monetize the new tweets.
On April 14 Musk made his offer to Twitter's board. On April 21 they closed the deal. According to the sources, Musk asked lenders to secure the debt before he made the proposition. He also had to sell the stocks of his own Tesla company to be able to buy Twitter. Musk convinced the major banks in the deal that Twitter is going to produce the cash flow that was needed to cover the expenses. He took $13 billion in loans and $12.5 billion as a margin loan that is tied to the stocks from Tesla. The rest he paid from his own pocket.
The offer that Musk represented to the banks was mainly based on his vision. He did not share much on the number of costs that will be cut once he gets in charge of Twitter. According to the source, the banks did not receive exact calculations. Yet, Musk has officially shared his plans to cut the salaries of board directors which can save him $3 million. The last compensation on Twitter's stock happened on December 31, 2021, and was equal to $630 million. The number jumped up 33 percent compared to the previous year. There are numerous rumors about possible changes that Musk can provide.
Do you want to see the changes Musk plans to provide? Do you believe he will cut the cost? Write down your opinion in the comments for this article.