Apple AR/VR Headset Tested by the Board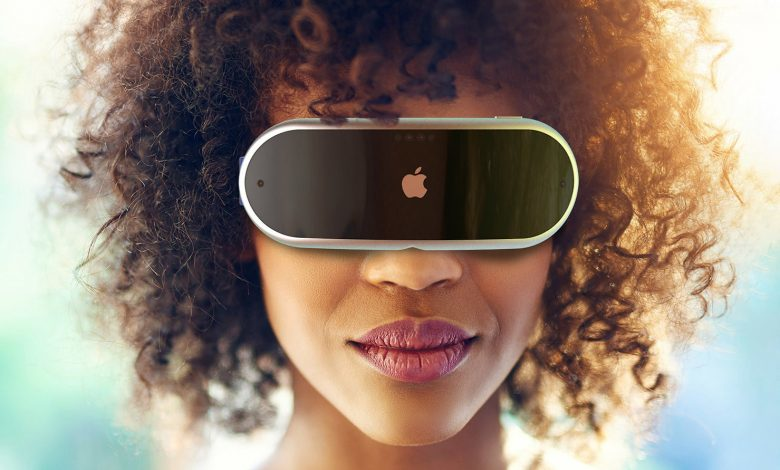 In mid-May, Apple presented a mixed reality headset to the board of directors. It was reported by Bloomberg last week. Such tests mean that the devices are as close as possible to launch on the market. Although the meeting and presentation took place behind closed doors, sources confirm that work on the tool is in the final stages of development. Along with AR/VR hardware work, the company is also working on its own software. However, until the headset was at the final stage, they could not go deep enough to work on it. Now, according to Bloomberg, Apple has accelerated work on Reality OS.
The device is expected to use outside cameras to stream pictures to high-resolution screens inside the headset and a technology called end-to-end augmented reality. Experts believe that the final version will have clear lenses. In terms of weight, it will be like a pair of glasses, but the underlying technology is not yet fully featured in the device. All this will provide complete immersion in virtual reality and will be able to add its elements to the real world.
Prototypes of such a mixed reality tool became known back in 2016. At that time, the project was still at the stage of seeking funding. However, given that the board has already tested the product, it is safe to say the work is nearing completion. Recall that the last new product from Apple came out back in 2015; it was an Apple Watch. After that, the company only released new models.
Bloomberg reports that we will see the final headset version at the end of this year or early 2023. According to some experts, the cost of this device can be about $3000. It is twice the price of a new iPhone model and is likely to limit sales. The company also plans to release AR glasses and contact lenses. Are you ready to test the devices of the future?